Today is a heavy single day(HS). What does ir mean HS? It is simple- you go heavy with single rep. But remember this is not peeking(meat) day. It is the same as Easy Strength. You lift heavy without any struggling or fatigue. The lift should feel light and comfortable. It is training not a workout or show up.
As much As I talk and a lot of personal Trainers talk-people don't juice your self everyday!! What do I mean? Let's take the regular person who is going to the gym, he lift every day to his max, can you hear, 'HE LIFTS EVERYDAY MAX'(note athletes peak only 2 or 3 times per year-yes per year!!!). If you lift every day to your max you will have consequences: you will tire your body and your CNS(central nerve system), in the long term your body will burn out. After burnout your progress will stop, you will start having injuries and hell knows what other things can happen to your body. If you see athletes lifting 10 reps of your max, remember you don't need to do lift your max every day. Your max is probably 50%-75% of the athlete's MAX. Athlete developed his strength in 10-20 years. He deserved it!
Respect your body and weights, if you want to progress you need to leave your EGO outside of the gym. Take 60%-85% of your max and train, don't peak every day.
Today I got Snatch(80kg) and C&J 110kg. On the C&J(in Jerk) I felt heavy, only my technique saved my ass:) I havn't lift heavy for 3 months and my EASY STRENGTH did not disappeared at all.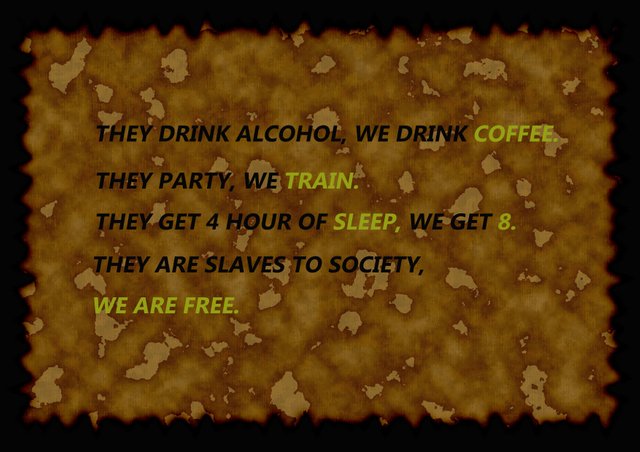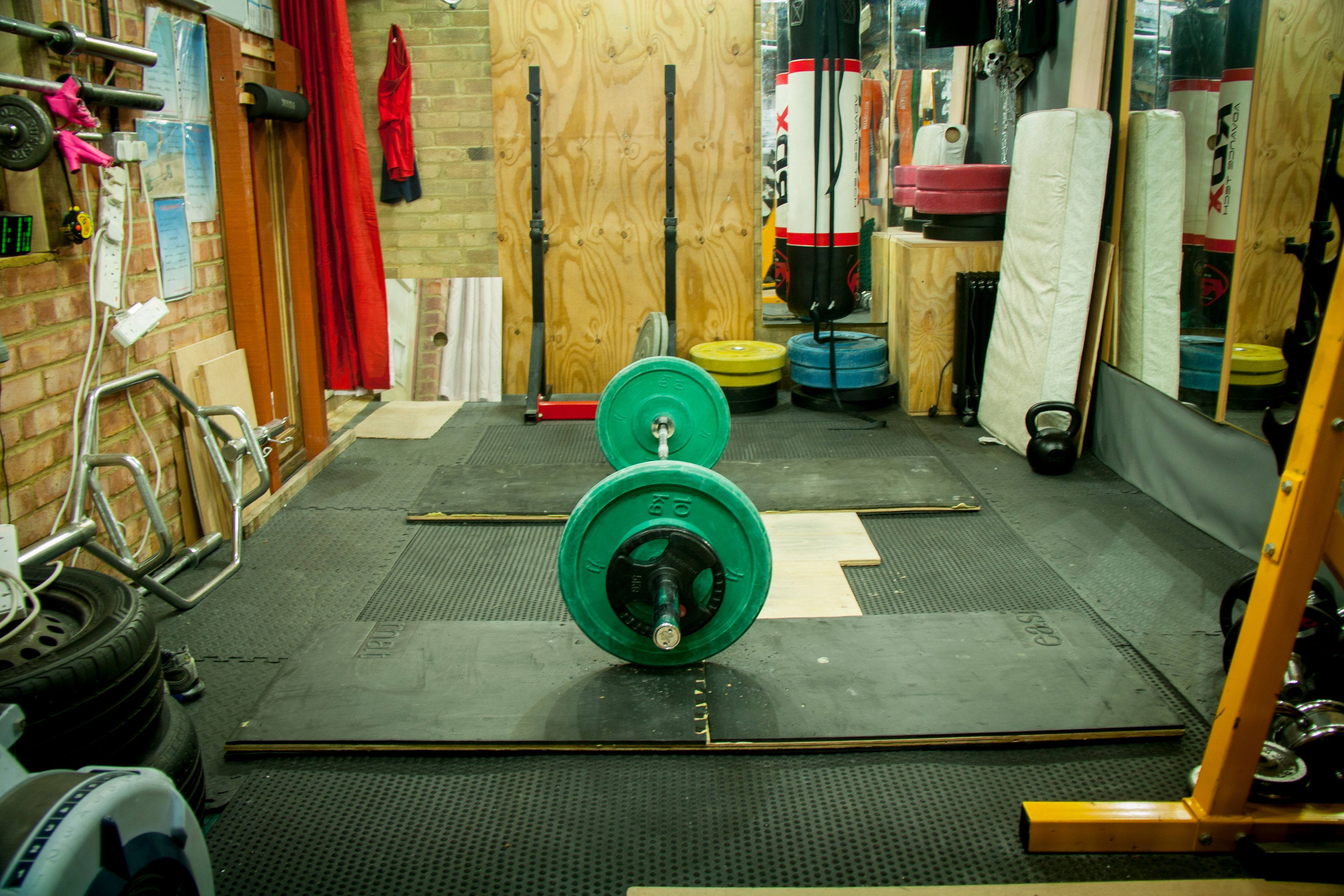 Today I was spending some time o the steem and searching the tag #fitness. My attention got the @ninjamike blog about his progress to do 100 push ups as fast as he can. I was sitting on the couch drinking coffee and decided to give a try.
I have managed first time in about 3:45, but I did not liked my push ups technique so I did second time.Second time took me about 4:40. It was good fun in afternoon. Thanks to @ninjamike. My secret dream of the teen years was to become a NINJA :) LOL
Ninja Push Ups
And as always my training log.