"Stair"-Crazy Home Workout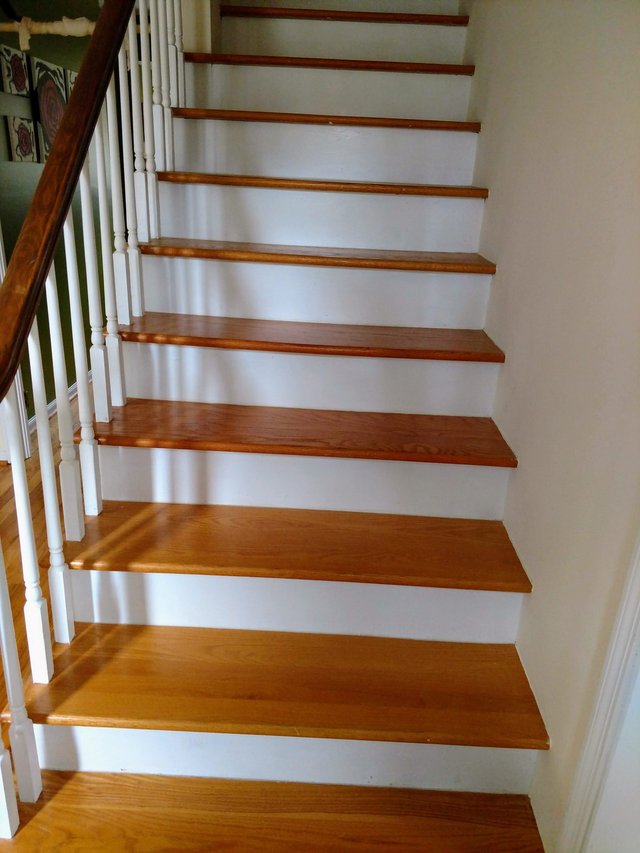 Given that most of the world is on at least partial lock-down at the moment, myself and the many other fitness trainers out there are more than happy to help keep people active even from the comfort of your own home! Home workouts are nothing new, of course, but you can never have too many variations in your roster to keep your fitness routine fresh and fun. Stress levels are bound to be high, so what better way to fight that feeling of getting stir crazy than with a good workout.
I love a good theme, so today we're sticking with a common piece of architecture you can find in just about any building--a set of stairs! My hope is that most of you have at least a small stairwell somewhere in your house. If not, hop on outside on a nice day and find some outdoors to try this one out. You can also use a step or plyo box for most of these moves if you have one in your home gym. As always, use this scheme as a base and get creative to make it work for you at home!
Step Up with Hip Extension
Knee Hike
Side Step Up with a Twist
Stair Jumps
Pushups
Dips
Mountain Climbers
Hand Steps
Run the Stairs
Perform each of the first eight moves for 10 repetitions (on both sides for the ones that are single leg), and finish each round with a one-minute climb and down the stairs. You can run up and down, or take two steps at a time going slower as another option. Complete as many rounds as you can in 30 minutes for a quick workout guaranteed to get your heart rate up!
To modify the leg exercises keep the foot on the lowest stair, and to make them more intense use the second or even third step for a high step or jump up. For the upper body, placing your hands higher up will make the movements easier. For a challenge on the pushups place your hands on the floor and elevate your feet on the steps. Any questions? Feel free to leave a comment!
With all of the crazy things going on in the world right now, everyone is impacted by the stress and uncertainty. Taking time out daily to move your body is just as important now as ever. Even just 30 minutes can improve your mood and help boost your immune system. Having some sense of routine by exercising at the same time every day can really help keep you grounded if you are used to going in to the office and working a set schedule every day. Have the family join in if you can for extra fun! Of course if you are not feeling well, make sure to listen to your body and give it appropriate rest before returning to your normal exercise routine.
Myself and the other trainers at Excellence in Exercise are also starting to offer online training via Zoom, so if you are interested in a consult to talk about virtual training please reach out so we can chat!
*Make sure to consult your healthcare professional when beginning a new workout routine. Routine intended for fun and motivation not a specific workout prescription. :)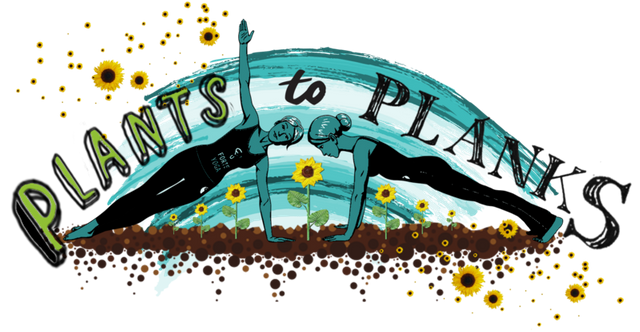 Banners by @woman-onthe-wing, @dksart and @bearone for @steemusa



---
Posted from my blog with SteemPress : https://plantstoplanks.com/stair-crazy-home-workout/
---