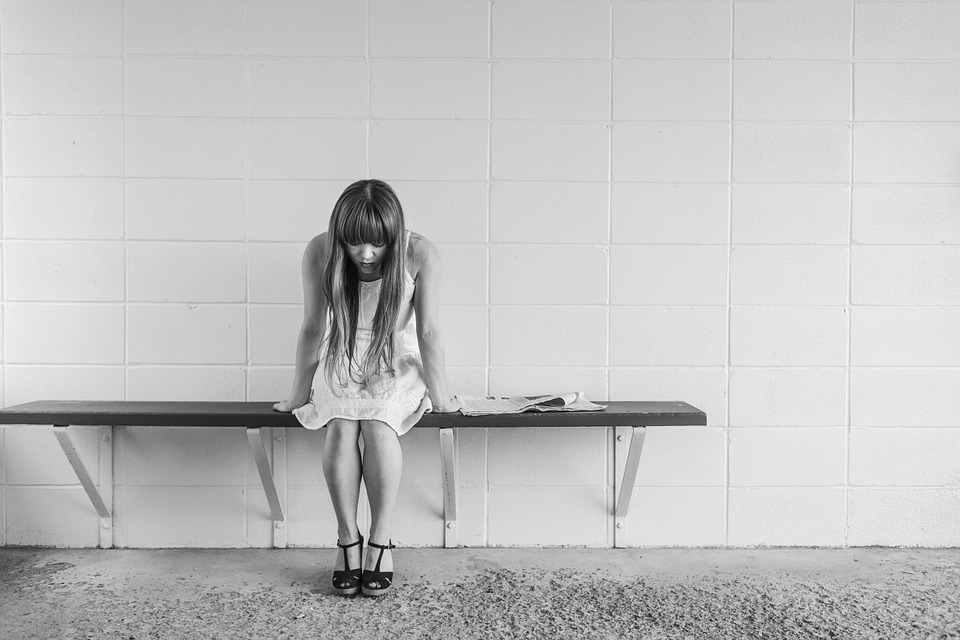 In my last post, I wrote about what Intermittent Fasting is and some tips on it. I wanted to discuss some struggles I have encountered.
Struggle #1: I LOVE FOOD!!!
I found that it is not so much that I am hungry (most of the time). It is simply the fact that I love food! In my last post I mentioned this also. It is sort of an addiction. One of the things I do when I am tempted to eat during my fasting window, is I will drink a lot of water. This seems to help for a little bit.
Stuggle #2: Eating the wrong kinds of Food.
Growing up I was the pickyiest eater IN THE WORLD. I was raised on Steak and Potatos. Luckily, my mom did not keep a lot of soda and sweets in the house (because she was diabetic). For me it is that I crave carbs. To help combat that, we live many miles away from the nearest restaurant which helps to not eat out and to cook at home. When we do go grocery shopping I try to only buy ingredients such as meat, veggies, fruit, and butter. I do buy cheese, which some people will say is a huge no-no, but hey, we are trying to kick the carbs and sugar first! Baby Steps is key!
Stuggle #3: Exercising everyday. I usually go on about a 1-2 mile walk everyday. It helps to get a walking buddy (unless they decide to go on vacation to visit family for 6 weeks) Grr! LOL! For me, I try to get the walk out of the way first thing in the morning and make it a part of my morning routine. This really helps!
In this article, I wanted to point out some struggles I have faced with intermittent fasting. I hope this has been helpful encouraging! If so, please FOLLOW, UPVOTE, COMMENT, and RESTEEM to show your appreciation and want for more articles like this.
Please comment on what some of your own struggles have been in reaching your health and fitness goals.