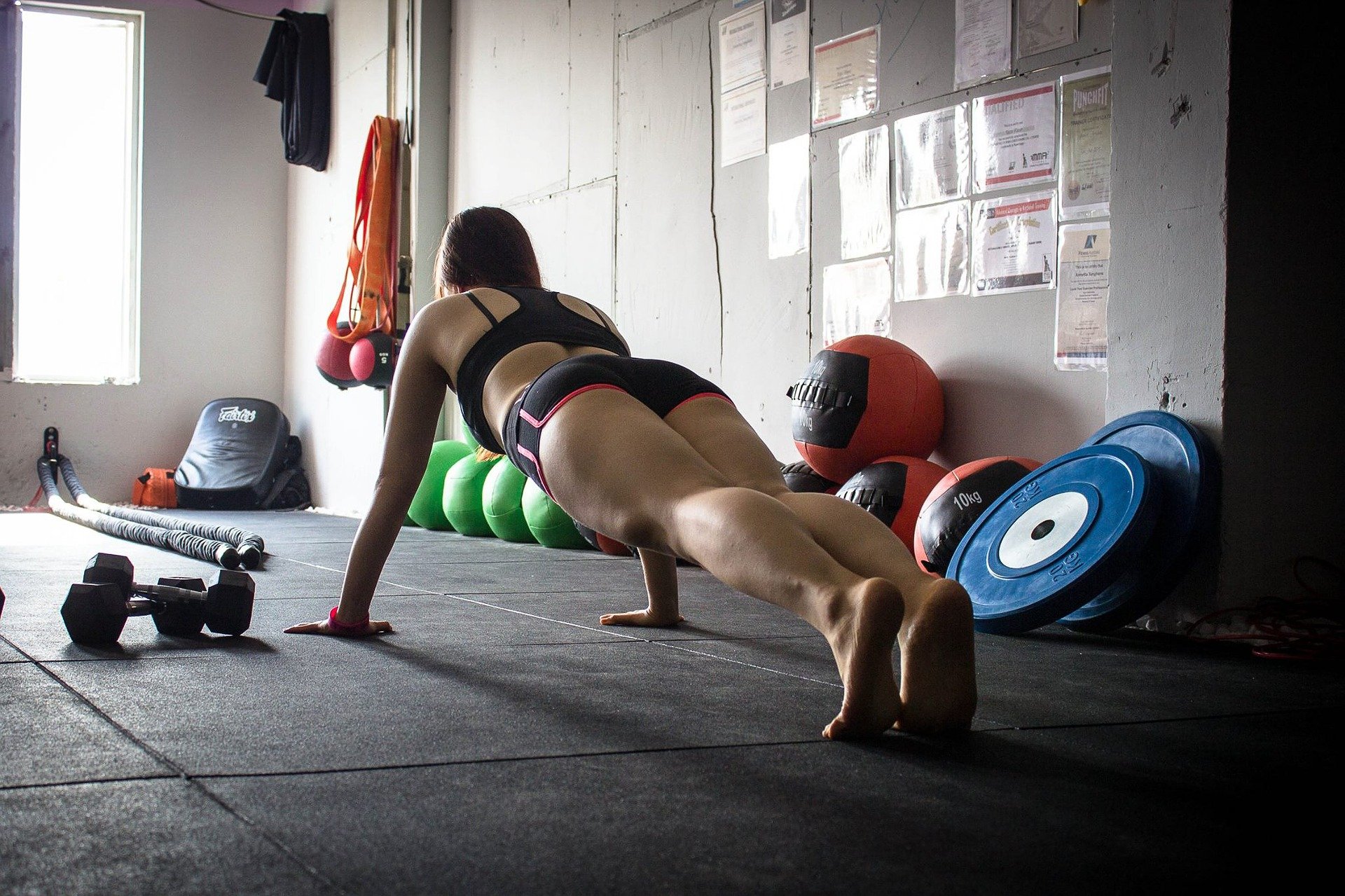 Credit
Hey guys!
Today I wanted to share with you one of the most well-known and well-respected (for good reason) interval training timing schemes: TABATA!
It is 8 rounds of :20on/:10off of the same movement, which makes it not only extremely effective, but also very efficient, versatile, and super easy to utilize over and over!
It's also a no-brainer to time for yourself if you're one who prefers to train solo, because you can just set a running clock and keep chugging along with very little need for math in the moment - you can focus on going hard in the workout instead of constantly calculating when you're supposed to stop and go again!
There are lots of timing apps out there with Tabata intervals built in as well, some even have countdowns or play little snippets of songs for you - have a look and see which ones you like best!
How you'll get the most out of your Tabata workout is by counting your reps - go all out on the first interval, keeping track of how many reps you get. When the second interval comes around, try to hit that number again... Your "score" for the workout will be the lowest number of reps you get during any one of the 8 work intervals for that movement, so you'll be working hard trying not to let your reps drop off!
If you're ever wondering what to do for exercise at home or in the gym, especially if you're short on time, Tabata is your friend! Choose a handful of movements and knock out a set of each one (meaning 8 rounds of :20on/:10off), resting one minute or so between each set.
You can pick any movements you like, and if you get after it hard, this will KICK YOUR BUTT. You can also use one or two sets as a warm-up for other workouts, because it gets your blood pumping in a big hurry!
So here's a Tabata workout we ran through with our clients yesterday, but feel free to mix it up and sub any exercises that you like and/or find to be especially challenging!
8x(:20on/:10off)
Hollow Rock
Burpee Squats
Off Balance Push Up
V Twist
Sumo Squat Jumps
Good luck, my friends! Keep this workout idea in your pocket for a rainy day when you're low on inspiration or just need something short and sweet - it's always there for you and always delivers!
Please feel free to comment, upvote, or resteem if you'd like! :)