I 🤞❤️ These Buds!
Some more of my original Bud photography!!
The Sun came out blazing ☀️ hot today, perfect post storm weather conditions for Mary-Jane!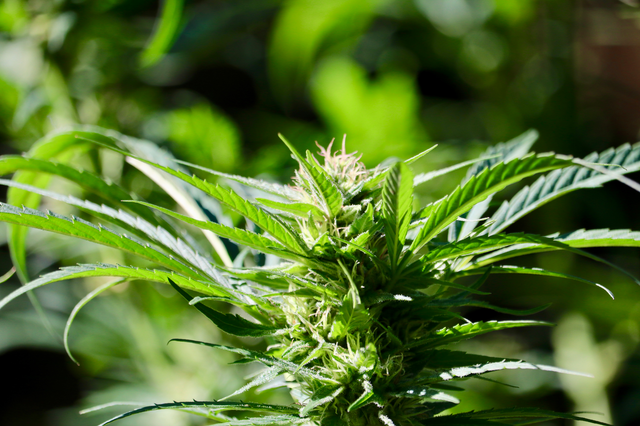 (above) strain #1: #LemonJack-Kush! View Large Image Click here!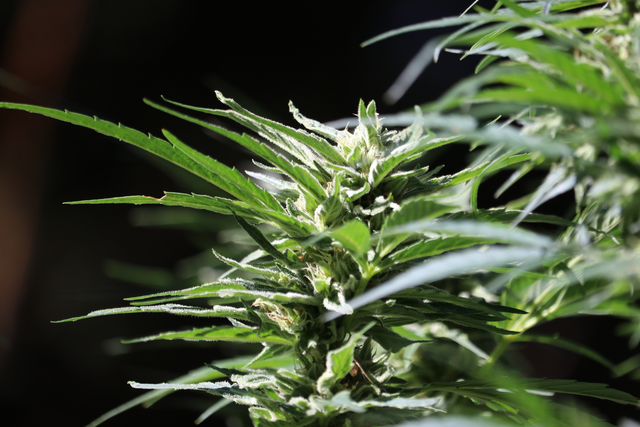 Large Image - Click Here!
Strain #2: #Berry-BlackJack!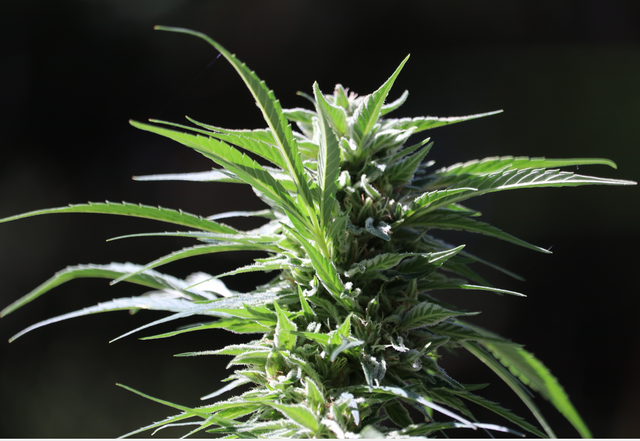 All Original #photography by @hightimes!
---
The very tall & lengthy plants (below) are the #Sativas!
OMG that one branch that didn't make it last week ended up making it to my bowl! lol Let me tell you something, this Sativa-Jack is so strong and dense it makes it hard to stay awake all day! Perfect Bowl before bed, or couch weed, but not your "gotta do work weed" though! Totally "mindblowingly" strong #cannabis-sativa!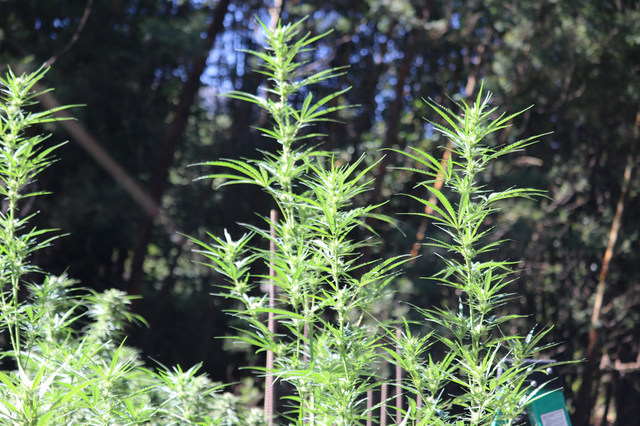 strain #3 #Sativa-Jack!
https://smoke.io/grow/@hightimes/i-these-buds