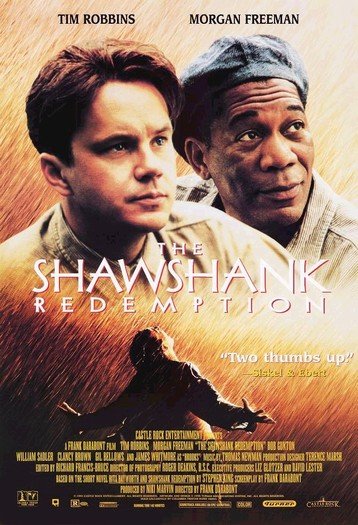 The narrative of the film is kept in the tone of the novel, this story told by one of the prisoners. Played by Morgan Freeman, Red tells us the story of his friendship with Andy Dufresne, a banker wrongly condemned to life in prison for the murder of his wife. Dufresne is a character who we accompany from the beginning to the end in prison and his dream of freedom.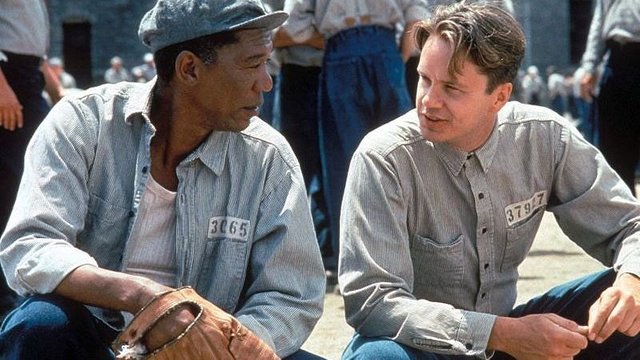 The author of the literary prototype Stephen King, director and screenwriter Frank Darabont, and above all playing these roles Tim Robbins together created the character as pristine and extremely positive as intelligent and unyielding. It is these features combined with the world in which the Andes have been set that make us live with him from the first moments, and the more we experience his stories, tragedies and later moments of happiness.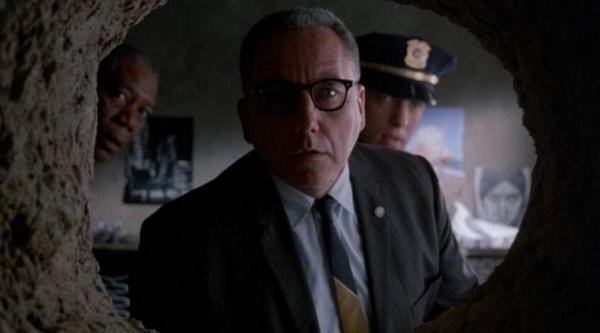 The so-called prison cinema is one of the most fascinating species due to the uniqueness and uniqueness of the presented world. Problems raised in these types of films are at the same time not typical because they are characteristic for the micro world of the prison and are a reflection of more general issues concerning our lives. How does crime and punishment affect people? What is justice and can we talk about it in the face of a non-efficient system? Is loneliness and alienation not the greatest poison that destroys man? These and other existential questions flow from Darabont's film, but the design itself has nothing of the pretentious treaty. It remains a simple drama and this is where its greatest strength lies. Important questions and affecting the emotions of the event are given here in an accessible form.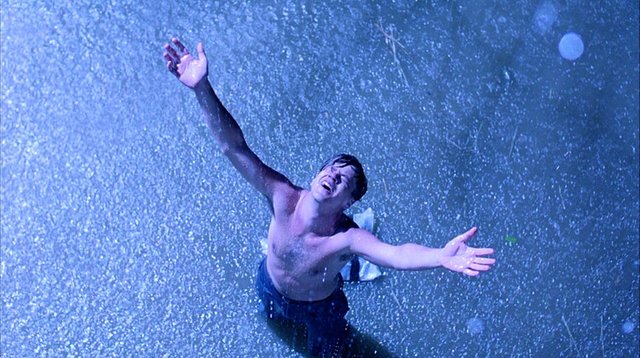 The heroes of the playing of great actors are fighting for dignity, honor and truth. The whole story is also full of difficult and sad events and uplifting. First of all, it brings a whole range of emotions, from the most negative to the most positive ones. Therefore, the fate of Andi and Red can not leave anyone indifferent.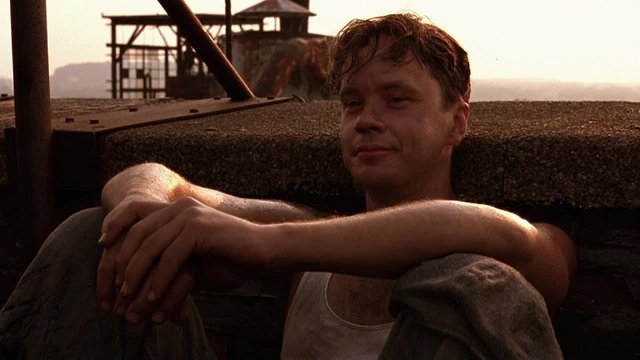 All this means that you can count on the fingers of one hand those who say that "Condemned to Shawshank" just do not like. It is a film that may not have revolutionized the cinema, but the film story of Frank Darabont is so moving and well done that it is difficult to put a low mark on it.