One of the films (the other option could be 'Before I Fall') that could help you understand your adolescent (12-25) child more.
Before you scroll down and read this post. Know that the information below would likely contain spoilers from 'Ashby'. 
 
My history on doing Timestamp Commentary dates back to Season 5 of Homeland. The reception to the idea had positives and negatives. I stuck with it for a couple of episodes, then moved to Tumblr (the home of 'the fan'). While on Tumblr I held off sharing my whole commentary, and just left it for readers who initially enjoyed reading my posts and requested it directly.   
-
-
-
-
-
-
-
-
-
-
(Just making sure the content is adequately hidden to give you  time   to  close this window --- hold off before returning to view the  rest of the post!)   
-
-
-
-
-
-
-
-
-
18 minutes - Ed goes through Ashby's basement - odd though that the guns would just be unlocked. Kind of a glimpse to see how Carrie Mathison would do when she gets to Ashby's age. Not sure she'll be displaying the citations though ...
1 hour - Ed and his mum get into a discussion about his dating life - I think the reason the film works is that it manages to walk this fine line of inappropriate jokes, potty-mouth, and personal development. Personal Development: Ed needs to put his Dad off a pedestal, Ashby needing to forgive himself on what happened to his daughter, Ed's mum needing to know that she need not lower her standards as soon as a guy does not meet it.    
Last Montage - Now that's what I want to feel! A mixture of hope and a surge of creative energy. So the film's core is really about facing your fears. Because by doing so, you can be able to be the best version of yourself.  
Of course, I should also mention that nice track during the end credits. :)
Note: For parents. I'd recommend you to watch this yourself  first (yep, the whole thing!), before deciding if you would like to show it to your kids. Better that...than jumping into it with them  straight away and regretting it.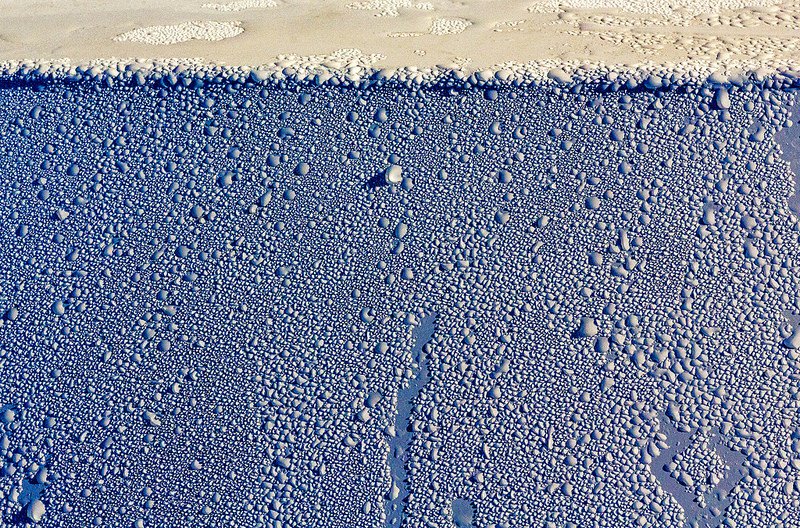 Photo by Robert Borden
(I picked this photo to represent that scene when Ashby pays one of his old contacts a visit. There was a pool in that house)
I look forward to reading your own commentary as a reply below or  link to your post (whether or not it is on Steemit)! If you think you  have the name of the next film I should watch...go for it.  Feedback is welcome here.         
For upvoting, I had heard from Steve Clark (@steevc), that it is better to upvote posts that are less than 7 days old. So if you would like to be sure I get rewarded, head here to see newer posts.    
Previous Commentary posts:      
 Search Terms: Viewer Timestamp Commentary / Sports Films / American Football / High School / CIA / Assassins / Mickey Rourke / Nat Wolff / Ashby Holt / Ed Wallis / Emma Roberts / Sarah Silverman / Zachary Knighton / Teens / Single Parent / Parenting / Films With One Word Titles / The Brevet