It's been a long time since my last post. I hope you are all doing great! I see the site has a fresh new look. So I decided to give this another try...
---
For this post I decided to share with you this wonderful quasi documentary film from legendary south African film maker Jamie Uys. Animals Are Beautiful People (1974).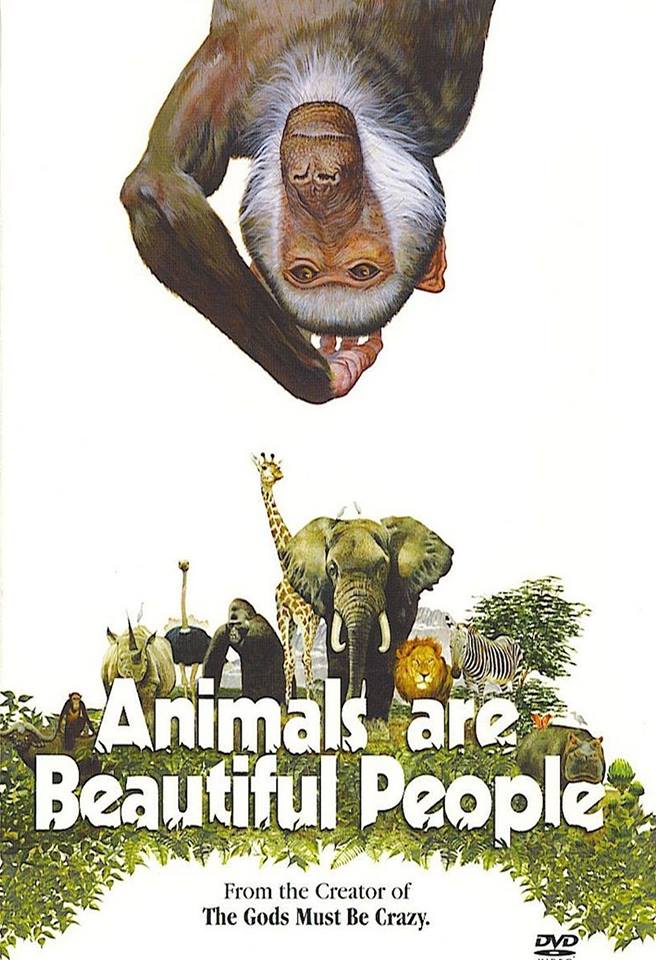 I was a small boy when I saw his masterpiece comedy The Gods Must Be Crazy (1980). If you don't know it, well you are in for a treat!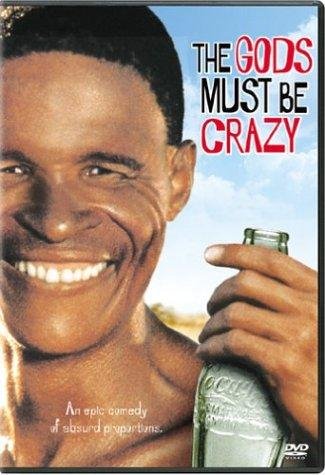 iMDb says: A comic allegory about a traveling Bushman who encounters modern civilization and its stranger aspects, including a clumsy scientist and a band of revolutionaries.
This was one of my favorite movies when I was growing up. And well... it's still just as great to see it 25 years later... :) So when I revisited the movie I also decided to check out what else this wonderful film maker has done. That's where Animals Are Beautiful People comes to the picture.
---
iMDb says: Hilarious documentary on the wildlife of the Namib Desert.
Well that's not a lot to go with, but it's just what this movie is. Except, saying that it's a "documentary" is slightly misleading. Sure it looks like one, but the way Jamie tells the story, makes the film much more than just a documentary. There's a lot of creative editing and special effects involved in this project. There's even some allegations that some scenes were probably staged. All this doesn't matter, and only makes the experience even better.
---
Enough talk... The trailer doesn't give justice to the film, but it also doesn't give away the fun:
Here's another clip of the actual film, with the notorious scenes of the drunken animals.
Pictures and info taken from iMDB. If you liked this, you know what to do. :)
---
Don't be a stranger... Have you seen these films? Let me know, if you have any movie recommendation or anything film related. I am always looking for the next thing to see... Wish you all a great ending and beginning of the new year!