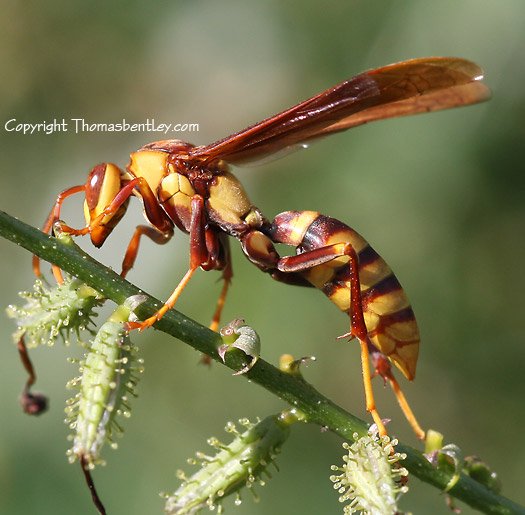 She waits, in ambush…
Her DNA matches an amber-enveloped relative, one who drew blood from the Tyrannosaurus Rex.
She is of the Clan Culicidae, razor proboscis, a highlander's blade.
Sweating, hiding undercover, I fall asleep, exposing an ankle. She launches, a creature from a Bram Stoker novel.
Bloodlust… Ectoparasite prevails.
This is a story from PAUL HOCK