50 Word Story Contest 2- HATCH >> Announcement of winners of 10 Steem and 700 Trail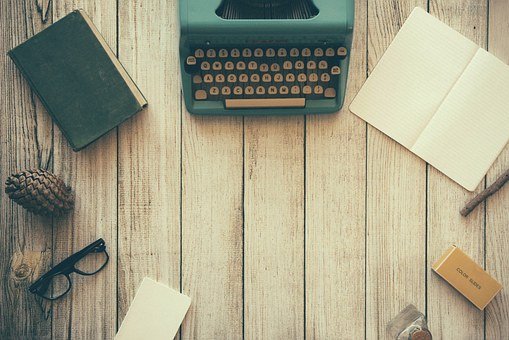 The second week of the 50 word story contest has come to end, there more entries than that of last week and the competition was much fiercer. The word for this week was Hatch, and we received some amazing entries.
Our goal is to encourage the newer writers on steemit and provide the exposure they need. We all know what it's like to agonize over an article, hoping it'll get the recognition our efforts long for. Were it not for support guilds like @curie, many people new to steemit would have found it all very daunting.
With a desire to promote authors who likely haven't been recognised yet, this contest only includes Steemians with a Reputation score of 55 and below.
Here are the winners:
First Place > @henry-gant: HATCH
The God Particle
CERN: Large Hadron Collider. Geneva, Switzerland.
"The anomaly has stabilized."
Dr. Richards looked at his data.
"The Higgs boson has gathered Mass." said his assistant, "There is something else . . . the anomaly wants to talk to you."
Dr. Richards removed his lab coat and responded, "Open the hatch."
Prize: 5 Steem and 400 Trail
Second Place > @inna-yatsuk: MAGIC HATCH
Sometimes, when you are late for an important meeting, you dream of a magic hatch. Opened and you are already there where you should be. You can be in the past and the future. Disappeared cars, planes and trains - the air became cleaner, nature is colorful! More healthy people! Teleport !.
Prize: 3 Steem and 200 Trail
Third Place> @ana-maria : The one who finds the Hatch First
I was explaining something to our friends when he stopped me superiorly:
– What the heck you are talking about?
– You would still fumble and swim down there in the dark that I didn't find that hatch to take us out!
He always knew better! 😉 my twin brother!
Prize: 2 Steem and 100 Trail
Honourable Mentions
This week honourable mentions includes stories that was good but exceeded the 50 word limit.
Operation "hatch". Humans were genetically being modified to be perfect and emotionless. The process took six months to hatch the perfect human. Once completed, it defaulted and evolved into something very imperfect. Anger became enraged and passive became aggressive. The operation was ceased. Humans cannot be perfect. The journey of life molds human characteristics.
Hatch @masyl
They said that it could never be done, that immortality is just a myth, that we were crazy. The truth is we didn't know what we did or how we did it. It was just an experiment, the egg. It hatched, they were all killed and it vanished .I was arrested for the murders



This contest have been given huge support by the guys at STEEM TRAIL. You can head over to the discord server and find out what they are up to
You will need an Open Ledger Account which is free. Simply click HERE and follow the instructions.

For a streemian account, click HERE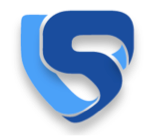 From the fifty word story organiser @ogochukwu , congratulations to the winners.
The trail would also want to recognise community members like @surpassinggoogle, @marymg2014, @mars9, @jaybird, and @caeleelove for their support.