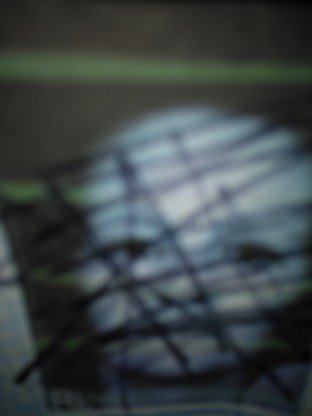 She lived in the perpetual shade of half-drawn blinds and wide-brimmed hats. No mirrors graced the walls of the ill-lit rooms she called home. Avoiding and evading the whispers and stares, staying out of sight was her expertise. Thus, it was few whose eyes had ever fallen upon her disfigurement.
==================
Posted in response to @jayna's fifty word challenge which you can see here
The prompt for this week was SHADE
The image is my own.