Little Elf the Gift wrapper
Measure, cut, fold, fold again, tighten and wrap it up. Wrapping must be perfect in order so that my boss, Mr. Santa, can make all children happier. We, from the wrapping factory in the NP have a saying, "Perfect wrapping turns the box into gift." Our job is important too.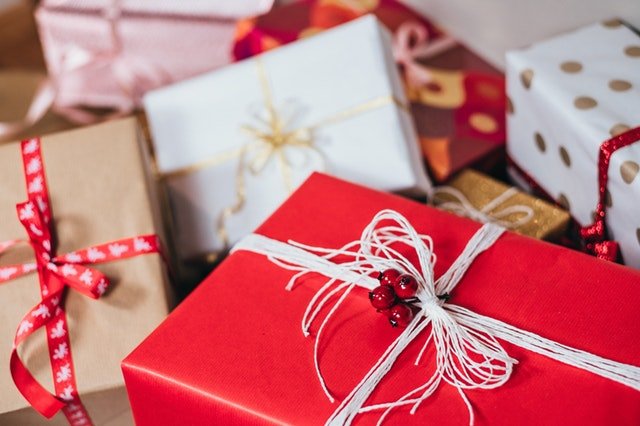 This is my entry to the fiftywords challenge hosted by @jayna. Contest can be found here.

Image source