Whats Cooking?
---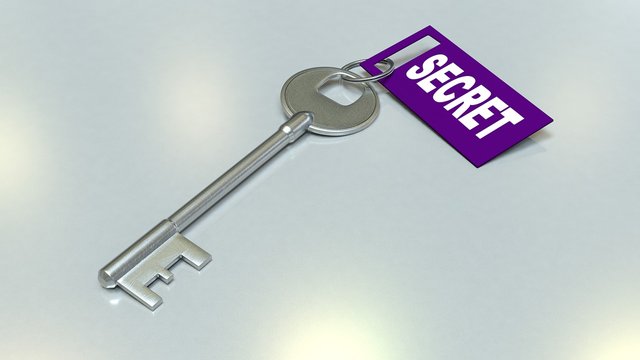 ---
I stuck to my monochromatic routine and continued to lead my lethargic life for good two years. Not just that, during this course of two years, I had developed a strangely camouflaged sense of anger for my parents. Like most teenagers, in my head I had convicted my parents for the miserable life I was having.
Sometimes out of sheer frustration and loneliness, I would talk to myself and say, "Why am I even alive? If this is life, then I would choose death over it any day. It's all their fault. Why does he have to get transferred to a new place after every two years! My parents are responsible for the misery I go through every single day."
Even after a decade, the memory of that night is still crystal clear in my head. It was supper time and like any other mundane dinner, I was silently sitting at the dining table having my favourite curry and bread. My parents were unusually quite that day, unlike normal days where they would try to strike unnecessary conversations with me.
This rare silence at the dining table was although pretty suited to my preference, but was also unnerving for me at the same time. "What happened to them today? Why are they so quite? They definitely are trying to shield some sort of secret from me! This cannot be good." All these questions started popping up in my mind.
I quickly finished my food and went back into my room. It would have been hardly ten minutes since I returned to my room, the curiosity to know the reason behind my parents unusual silence got the better of me.
I decided to get to the bottom of the mystery and with that in mind I came out of my room—which opens into the drawing room—nimble footed. I made sure that I didn't make any noise as I approached towards the kitchen, from where these faint voices were coming.
Had it been any other day, my father would have been in front of the television, watching some loud newsroom debates. While my mother would have been alone in the kitchen, doing dishes. But the scene was different today, as both my father and mother were in the kitchen and were murmuring amongst themselves. Their voices kept getting clearer, as I got closer to the kitchen door.
I stood there silently, hidden behind the door with my ear against it, trying to hear their conversation. On one hand I really wanted to know what was going on, and on the other hand a part of me was really scare to learn what was happening. "What if something really bad has happened and that's why they do not want to share that with me!"
---
To Be Continued In Part 3
---
Please Upvote, if you feel awesome today!