Somewhere Over The Rainbow (The Audio Version)
I've been playing with the idea of making audio recordings of my stories. But then the everlasting battle between rational Tiny and irrational, insecure, emotional Tiny started up again.
"Hey, this could be a fun thing to do. People really like audio books. When they're too busy to read, they can listen."
"What? Did you just invent the wheel all over again? Ain't nobody sitting there waiting for your audio stories. Get real."
"But... But..."
Yeah. Rational Tiny rarely wins those discussions. But the idea kept coming back. So here we go. If you guys like it, I'll probably be making recordings of my other stories, too. If you don't like it, I might still record them.
Sorry, not sorry.
The first story I recorded is the second story that saw the light on Steemit, Somewhere Over The Rainbow. It was my original Rainbow Story and it ended up giving me the idea for the series' name.
Be advised that, if you have a hard time reading or hearing about animal abuse, this story might not be for you. I won't hold it against you. These stories are hard to write, and it was hard for me to read as well. They are my way of raising awareness and fighting the injustice that these animals need to suffer.
Five months ago, I found the Fiction Workshop on PALnet and it felt a bit like coming home. I instantly loved the people who frequented it. @bex-dk who was one of the people to actually lure me in through encouraging comments, and @rhondak who welcomed me and encouraged me to submit my first story, despite being already posted on Steem. @gmuxx, who is invariably kind and patient and the best friend one could imagine.
Turns out they all loved animals, too. How could I not love them?
The day my first story post paid out, I started working on a new draft. A story about dogs. I knew Rhonda ran an animal rescue and that animal abuse was a subject that lay close to her heart. I feel the same way, myself.
I wanted to write something that would be a tribute to Rhonda and the work she dedicated herself to. I wanted to raise awareness about these issues.
You know. The pen is mightier than the sword and all that.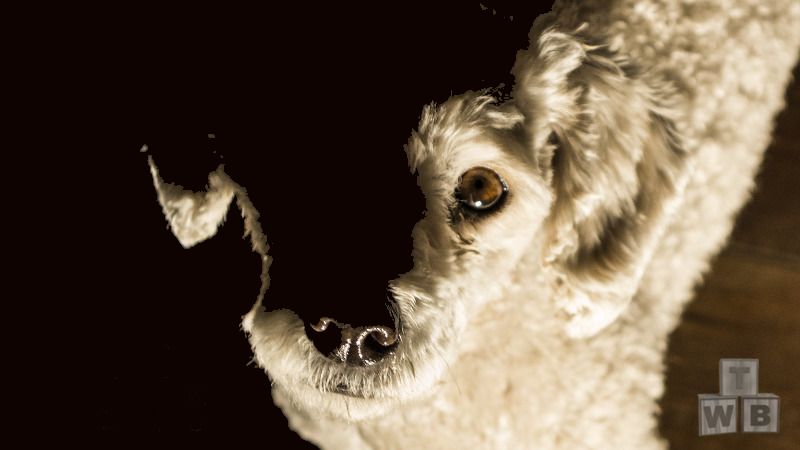 I cranked the story out in a day and @thinknzombie and @bex-dk helped me edit and polish it. Thanks you guys, for helping me with that, and for the love, encouragement and support you've always provided me with. That thank you should extend to the entire Writers' Block though.
Love you guys!
Hugs
Tiny
---
If you would like to read more of my stories, feel free to have a look around on my SteemShelf. Every story I have written so far has found a home there.
---
The Writer's Block is a home to writers from every corner of the world, and from every discipline that involves the written word. I consider myself lucky to have found this amazing community. Not only have I found help, support and encouragement there, but I've found people who feel the same way I do about writing. I've found a second family there. Do you write? Would you love to be a part of a community that can help you learn and improve your writing skill? Our door is always open for kindred spirits. Come and pay us a visit by pointing your pointy thingie at the animation below and clicking.