Challenge #01466-D005: One Family Argument on a Summer Evening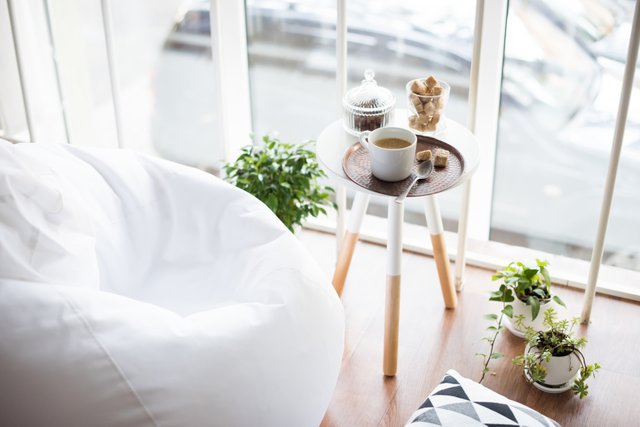 "I haven't heard from [blank] in a while,"
"I may have not-so-accidentally told them about your secret popcorn stash,"
"You what!!" -- OohLookShiny
"You told Kel about my popcorn stash."
"Um. In my favour, I was mad at you at the time."
"You told Kel about my popcorn stash."
"I was really mad at you?"
"You told Kel about my popcorn stash."
"Yeah. I did. It might have been a mistake."
"No shit, Mal, he's on a diet! And that stuff's hardly fit for human consumption! I use it to make fish food for cryin' out loud!"
"I said I was mad at you..."
"Yes, but what did Kel do to you, Mal? He's gonna gorge himself on that stuff and shatter his diet! Because you were angry at me?"
"I don't think when I'm angry. I'm sorry."
Lynn folded her arms. "Well. You and I are going to my stash and dragging Kel away from it before he really hurts himself. And then you are going to find a new hiding place because we both know Kel can't be trusted."
"Have you thought of not bringing the popcorn home?" suggested Mal. She was still edging away from Lynn's wrath.
"I work in a cinema. One gigantic bag of stale popcorn a week is an automatic perk. And Kel's smart enough to figure out if I'm using a rental place for our fish food factory."
Mal started making her way towards the stash. "Aquaponics is cool and all, I know... but sometimes I think Kel's getting tired of fish and vegetables."
[Image (c) Can Stock Photo / manera]
If you like my stories, please Check out my blog and Follow me.
Send me a prompt [15 remaining prompts!]