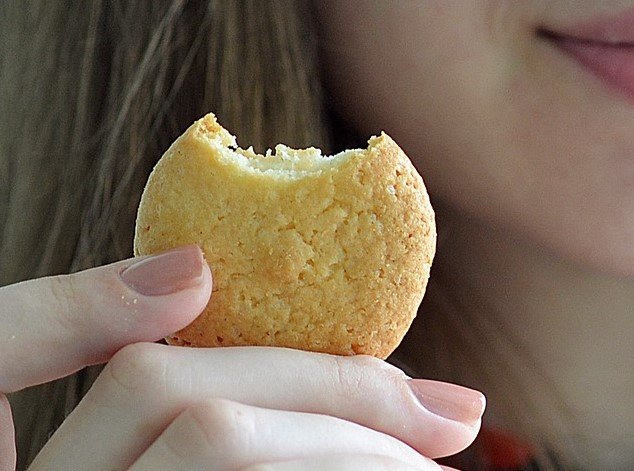 This is Part 1 of a work of fiction. Please check my blog again soon for the next installment.
Kelsey's cough lasted one day too long.
While Catherine rarely took her children to the doctor, this thing had gone on for a month now. The day before, Kelsey had left school early again, this time complaining of dizziness.
It was time to find out what was going on. Was this just a bad string of seasonal cold viruses or did her daughter have an infection of something worse? Catherine called the doctor's office and got a same-day appointment.
Kelsey, age 11, got to take the day off from school for her appointment. She was nervous because she hated needles. Remembering her recent flu shot, she felt certain that they would use a needle to take a blood sample.
Catherine tried to find a mother's balance between reassuring her nervous child yet making clear to Kelsey that skipping school was not a casual decision. This would not be a fun, easy day in front of the TV. If you're really sick and losing one day of school lessons, then you need to see that mommy taking the day off from work and taking you to the doctor is a serious decision.
For the rush appointment, the regular doc was not available. They were given a young man who looked like he was just out of med school. Indeed, Dr. Banerjee introduced himself as a new pediatrician. He also told Kelsey that he had two daughters, though both were younger than her. And he told her that he would not take a blood sample unless needed, which probably would not happen today.
The doctor and nurse weighed Kelsey, looking in her eyes, ears, and mouth, and took her blood pressure in lying, sitting, and standing positions, plus they requested a urine sample to check for the presence of any infections.
After running through this litany of tests, it became clear that Kelsey was okay. "Okay" meant that she didn't have an infection and her bout of dizziness hadn't resulted from any blood pressure changes. Instead, Dr. Banerjee quizzed her about her eating habits.
By the end of their discussion, the doctor had become convinced she wasn't eating enough for breakfast before school.
Kelsey explained she wasn't very hungry for breakfast most mornings. She always ate something, explained Catherine, though it was a struggle to get her to take more than a few bites.
"What time do you have your snack at school?" the doctor asked.
"Never," said Kelsey. "We don't have snacks."
"No snack?" Dr. Banerjee seemed horrified. "What time do you eat lunch?"
"12:20," Kelsey replied.
"And they don't give you a break?"
"I have a few minutes between classes," Kelsey explained, "but I have to walk to the next building."
"Pfff."
The doctor did not seem pleased. "I don't know how middle school works. My children are still younger. And they always eat snacks. The way I see it, children need snacks."
Catherine walked out of the doctor's office, opening the door for her daughter, Kelsey. Mother carried a letter signed by Dr. Banerjee, which would be put in her daughter's care tomorrow and submitted to the school.
Paragraph 1 of the letter excused Kelsey's absences from school.
Paragraph 2 kindly requested that the school accommodate Kelsey's medical needs. Every morning, between breakfast and lunch, they needed to let her eat a snack.
This has been Part 1 of a work of fiction. Stay tuned for Part 2, coming soon to my blog.