[FICTION CONTEST] One Day in 2040 | Storage Plate xID: 4542ZB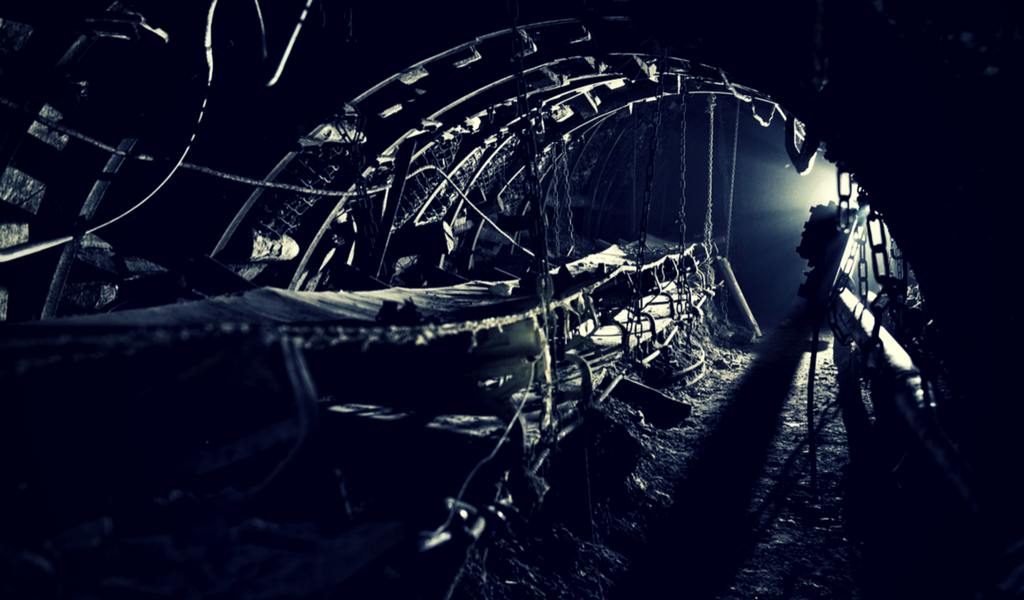 ---
Jan. 19, 2040. One day before the anniversary
Today, I again made it to the mineshaft unspotted, I guess the stolen protonsuit works fine. I'll stay the night and go back tomorrow for one more run.
Brought supplies and a spare arm for Janice (thank God it was meshwax-compatible). Zach wanted an extra β-battery for the World Scrambler, just in case tomorrow's transmission will need an extra boost. There are new Input Scramblers popping up all over the place to make up for the African fiasco (86 hideouts burned). Janice thinks that tomorrow many new hidden Input Scramblers in Bhutan, West China and Siberia will come online, so we might need the extra juice. The Resistance is back, baby!
Still, Dustin is feeling extra paranoid, so it's shifter test for us all (again). How many times do I have to prove I'm not an alien?
I'm nervous about my speech tomorrow night…
Oh, before that, don't forget to get for tomorrow: 1 box of wheatbars, slingshot wipers (2 bags), 2 bottles of shaft wine for Dusty, 2 or 3 (?) geodrives (ask Janice again before leaving).
OK, the speech. I know, basically, what I'm going to say, but I have some doubts on the Appeal at the end.
To include: the Truth Tweet of 2021; recap some history for the kids; last year's Farmhand exfil campaigns; future plans (make sure to use the updated code names or Dusty will freak out).
I'll check the text tonight with that new British guy (Wallie or Willie?) who used to work for BBC years back, before they took down the media. And of course, I have to run it by Dusty. Nobody goes on air for the Yearly Resistance Brief without Dusty's OK.
First draft:
My fellow free humans of Earth,
Stay tuned! Stay tuned! Stay tuned!
We are coming to you live now from a scrambled location in what exactly nineteen years ago today was the United States of America. As you all know, this former home of the brave is now known as Sector 11 in the nomenclature of the traitorous Farmhands, the self-enslaved who have been serving the Umurgu since their Emergence.
We all know how it started, but for the sake of the new generation listening, let us remember.
It all began in the heated moments of the 2021 inauguration of then President-Elect Hillary Clinton. Licking his wounds from a devastating campaign and snubbing Clinton's inauguration, the late hero President Donald Trump had barricaded himself in the Trump Tower building, in what was then called New York City, now repurposed as Incubator NY-13 for Umurgu egglings.
It is from this now sacred lost location that President Trump changed the history of our planet forever. There's no one on Earth who doesn't know the words of the great Truth Tweet of January 21, 2021. Right as President Clinton was taking her vows, the late President brought down the hammer. Let us all read aloud in his honor:
"No point pretending anymore. ALIENS exist, I have seen them, US gov't has a deal with them. We are being raped – worst deal in the history of our country. STAY TUNED!"
And tuned we've been staying, for nineteen years now.
We all know what happenned next. The FBI descended on Trump Tower and nobody has heard from President Trump or his family since. Then came the shutdown of the Internet and the media. Then the worldwide riots, and just as the people of the world were finally breathing the air of truth, the simultaneous landings all over the world.
In what we call The Emergence, the demonic Umurgu alien race had come out of their underwater bases, which they had been setting up for the past seventy years, in a subversive secret deal with the governments of all major military powers. They simply took over, just like that, with weapons no earthly armies could withstand. Billions were killed.
Until the great Umurgu Reorg of 2025, when the sector system was implemented, rulers of nations remained in their place, and, with few notable exceptions, in Africa, West Asia, Oceania, Siberia, and pockets of US, the old leaders began their new tenure as Farmhands for the Umurgu overlords.
It was also during those troubling times that our Resistance movement was born. And now, despite being hunted all over the world by merciless squads of Lanka hybrids, we are growing. And we are ready fo…
---
STORAGE PLATE xID: 4542ZB
The document reconstituted on this xerix plate was found in a mid-21st century Resistance hideout, after an incineration raid (AZ-Grid, Sector 11, 01.19.2040). It is identified as a journal entry page of Resistance infiltrator James Stewart Cotton. The location was revealed by a geotracker hidden in the protonsuit worn by Cotton. The information herein is classified as Planetary Secret Level and any disclosure will be punished through instant voidification. Umurgu is God! God is Umurgu!
---
© C.S.Begu, 2017, All Rights Reserved
---
This is my entry for @pennsif's Fiction Contest One Day in 2040
---
Read my latest story in the Truly Tiny Tales series
Read my latest haiku in the Steel Waterfall collection
Read my intro post
Join the Steemit Writers Guild
Join The Writer's Block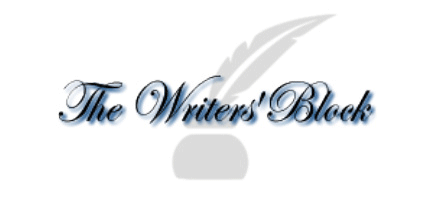 image source