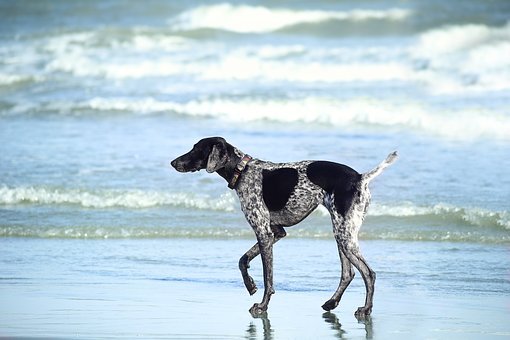 ---
Last week, I launched a fiction contest with three-- count 'em, THREE weeks to write an original story about an underdog who proves his worth. No need for life-saving heroics; just as David the Shepherd boy brought a smile to the clinically depressed King Saul simply by playing his harp, your underdog (cat, bird, perhaps even a human) can bring joy to a dark place.
Your entries should be linked in the replies to my original contest post
Note: "Gratuitous" violence means more explicit detail than necessary.
Tragic endings are simply not likely to win, but you can write whatever your heart desires.
As @gmuxx posits in his writing contests,
It MUST be your own work.
It doesn't have to have been created specifically for this contest--previous work is accepted.
Feel free to pass your writing through the Fiction Workshop via Discord - your story will be all the better for the keen editorial eyes catching typos, plot holes, and weak spots. Best of all, it costs you nothing. Our volunteers are unpaid.
To submit your work for critique and review, please click this link and follow the directions.
To enter, you must upvote and resteem this post if it's too late to upvote the original post. All proceeds will benefit Rhonda's Animal Rescue.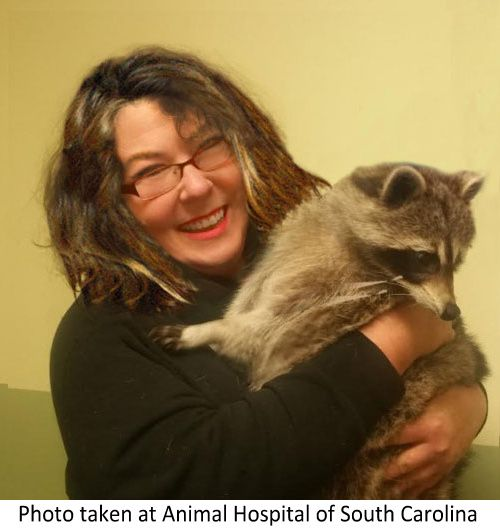 Rhonda is the Executive Director of a 501c3 rescue that regularly transports unwanted dogs from areas of shelter overcrowding to regions of high demand, where No Kill methods are firmly established.
---
Thank you, and the #1 goal is to have fun with this.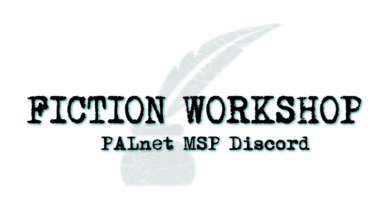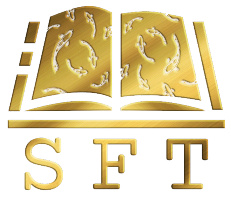 Steemhouse Fiction Trail has one goal: to curate the very best creative writing on Steemit. Novels, short stories, flash fiction--we are on the hunt.
Thank you for participating! And special thanks to @bex-dk for donating almost half the prize money.
pixabay photo by @DAVIESDESIGNSUS