Holi Festival in India ~ Mythological Story Behind The Festival of Colors
Hello Friends,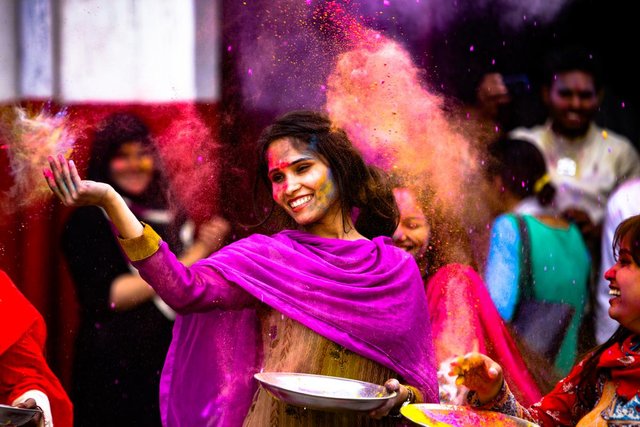 Today I want to talk about the festival of colors. India is a country of festivals. Here people of different castes celebrate different festivals with great enthusiasm and "Holi" is one of the festivals.
Holi Tithi: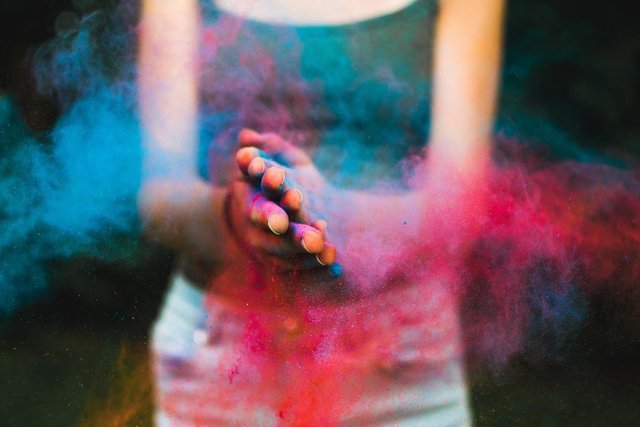 In India, common festivals are celebrated according to the Panchang. In this way Holi festival is celebrated on the full moon of the month Phalgun. This festival is considered the festival of the spring reception.
Why Holi is Celebrated (Mythological Story Behind it)
Every festival has its own story which is based on religious beliefs. There is also a story behind. There was a king named Hiranyakashipu, who considered himself to be the strongest, therefore he hated the deities and he did not even like to hear the name of lord Vishnu but his son Prahlad was the supreme devotee of Lord Vishnu. This thing was not liked by Hiranyakashipu, he scared his son in many ways and prevented the worship of Lord Vishnu, but Prahlad did not listen to one who was absorbed in the worship of his Lord. One day, Hiranyakashipu made a plan, according to which he told his sister Holika (Holika had a boon that she was conquered on fire, that she could not burn in the fire), sitting with Prahlad on the altar of fire. Prahlad sat on the altar with his aunt Holika and become absorbed in the devotion of his god. Then suddenly the Holika started burning and a voice come from sky, according to which the Holika was reminded that if she misused her boon, she would burnt herself to ashes and so did happen. Fire did not spoil anything to Prahlad and the Holika was consumed by the fire. Likewise, the people celebrate the joy of that day till today. The day is celebrated in the name of Holika Dahan and the next day they celebrate this with variety of colors.
How India Celebrate Holi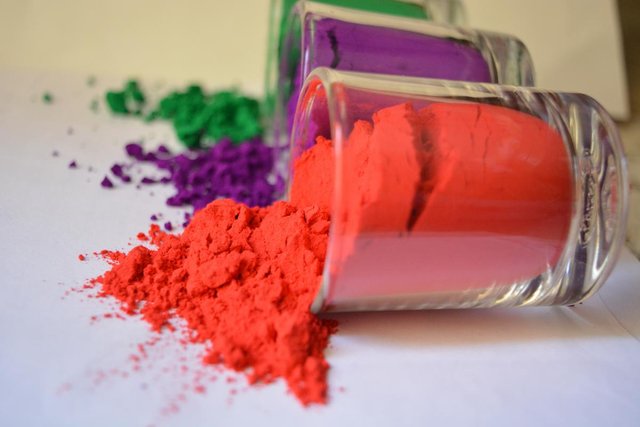 Holi festival is celebrated all over India but it is celebrated more enthusiastically in northern India. People visit Brij, Vrindavan and Gokul to see Holi festival. This festivalis celebrated for many days.
There is a tradition in Brij that men put color on women and women bit them with stick. This is very famous and people go to North India to see this ritual.
Holi is also celebrated in many places and all meet each other and celebrate happiness.
In middle India and Maharashtra, color is more important to the people. People make a group and take color, gulal and go to each other's house and paint each other. In Indore city the festival is celebrated with colorful water and danced. Preparation is done for such event 15 days in advance.
Many dishes are made in home on Holi. Our country is filled with taste and every festival has its own special dish.
Enjoy The Video
Source (TEEN MURTY PRODUCTION)
Thank you,
Regards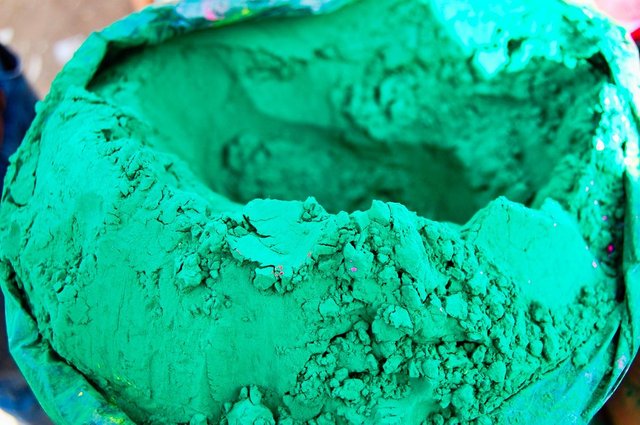 HERE YOU CAN ALSO VIEW MY OTHER ARTICLES
Photography ~ Mango Buds ~ New Mangoes Will Grow From This Flower
Simple Way to Get Success in life
Smartphonephotography ~ Sunshine Through the Leaf
Motivational Quotes of Swami Vivekananda to Get Some Positive Energy
My Achievement on Steemit, 1100+ Followers and More
Life Changing Quote By Mother Teresa