Feathered Friday
It's the day before #featheredfriday and I like to put the reminder post up a day early so that participants have a spot to place their links. If you have an active #featheredfriday post that you put up earlier in the week feel free to post your link here and hopefully more people will stop by to see your birds!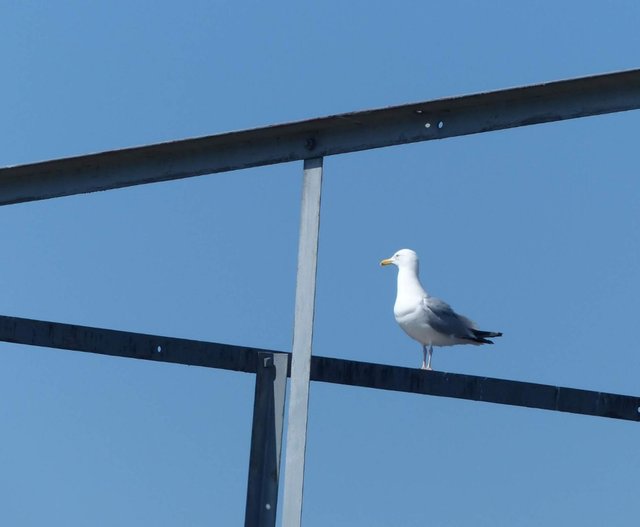 I went out early this morning to try to get some photos that I could use for today's #FeatheredFriday post. But I was unsuccessful. It is hard to get bird photos when there are so many leaves on the trees! So here are a couple of gull photos.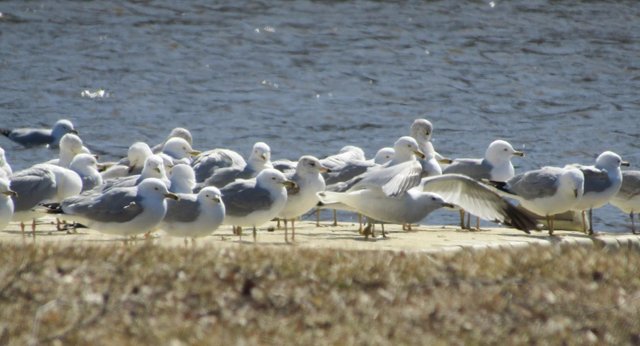 I will keep trying because I know the time is rapidly approaching when many of our visitors will start going South and I know I don't have enough bird photos for a winters worth of challenges!

Go here to enter

banners by @shasta




Street Letter signature by @otage
[email protected]
eSteem.app | ‍GitHub | YouTube
✍ Telegram | Discord