Please post your link below so that we all might have an opportunity to see your bird post!
Cormorants are fishing birds.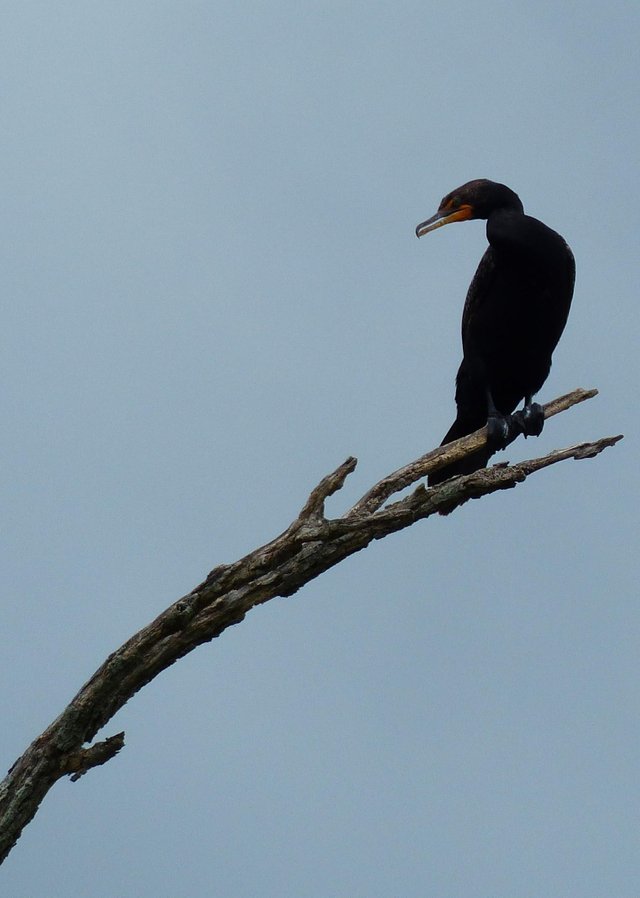 Double-Crested Cormorant in Wisconsin
They dive under the water to catch fish. This one had just surfaced after a successful fishing expedition!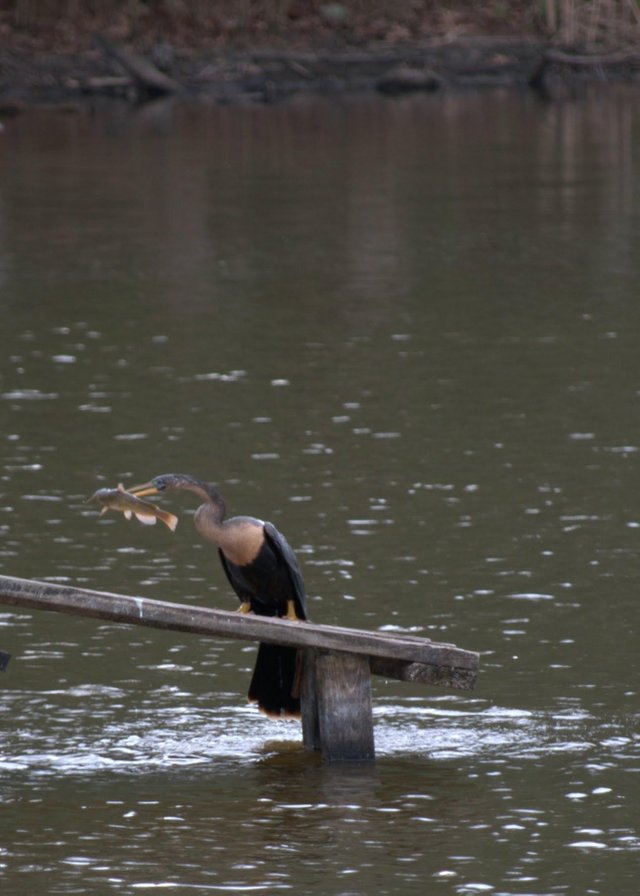 Anhinga in Georgia
The most abundant and widespread is the Double-crested Cormorant which is one of six types of cormorants native to North America. They can be found throughout the continent in freshwater and in seawater along the coasts into Northern Quebec and up into Alaska.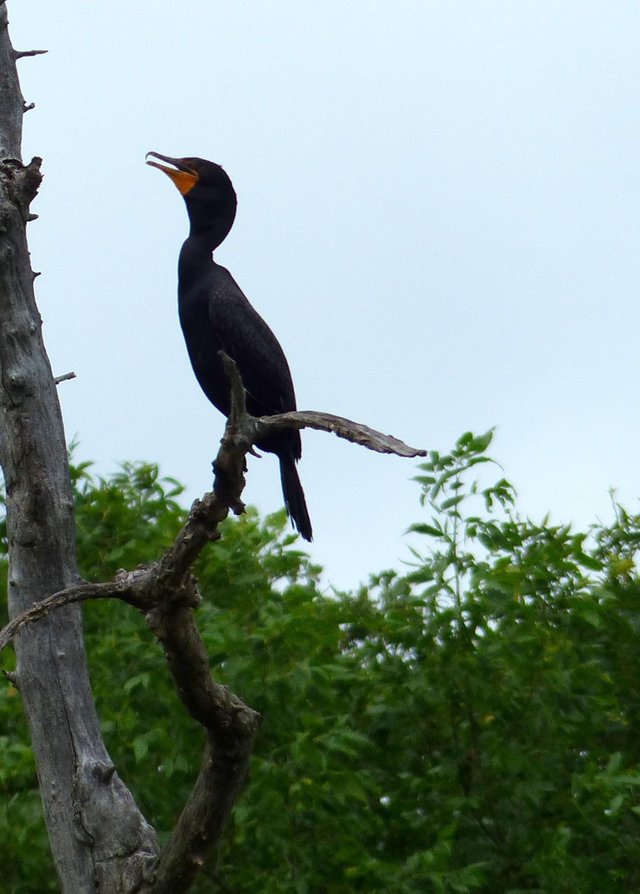 Double-Crested Cormorant in Wisconsin





Street Letter signature by @otage

Go here to enter

banners by @shasta


[email protected]
eSteem.app | ‍GitHub | YouTube
✍ Telegram | Discord