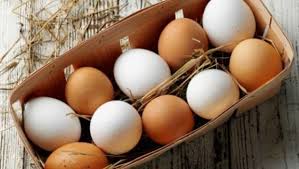 Eggshells
We all know that these are gotten from the poultry, it is a by-product of EGG.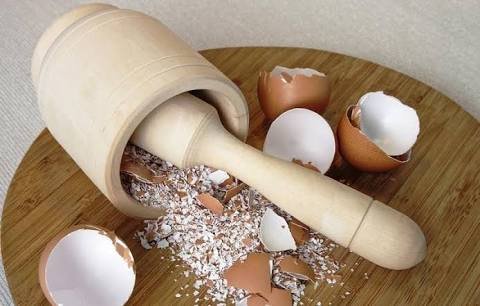 Eggshell is a great source of calcium, recycling into powdered form can be used for different purposes:
Planting materials
This can be used as a natural fertilizer for the soil whereby a soil lacking this nutritional spec can be dosed with it.
Livestock
Lets take snails as a case scenario, it is a good calcium supplement for the 🐌 and also poultry layers for good formation of their shells.
Agriculture
We both see calcium as something that is less important believe me, it is essential for the strawberry, bell pepper, watermelon this nutritional asset makes yield go boom. farmers have always thought about how to make use of calcium to its fullest..
Interestingly, we humans consume it as well.
~
Female & Agriculture
May people think that Practicing Agriculture as a female is a work meant for men alone. But it's not true there is so much fun in being a female agriculturist.
Benefits
It makes me stand out wherever i go.
It gives me the floor to be known and noticed due to the fact that i recycle what people see as a waste.
~
Major challenges
Being innovative has never been easy especially when trying to sell a new idea to the market that is already used to an old existing idea.
You need a whole lot of conviction 😆 but most of all you have to be very grounded with the knowledge of what you are trying to sell.