hello steemit friend, what are you all, hope you are always healthy, meet me @steemagriculture and as usual I will discuss agriculture specifically and also about farming, if you like this account don't forget to give support to me okay, but this time I would like to discuss a little about how to make cashew cuttings.
delicious guava honey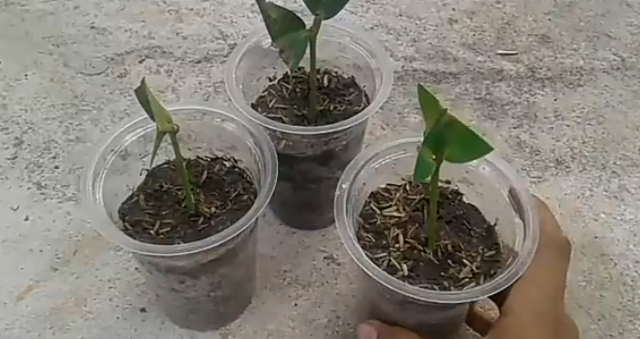 friends of all farmers, many other farmers who failed in the process of cuttings picuk guava honey, why is that because they set the shoots of guava not starting with the science of working brands cuttings with origins, so here I remind you to all farmers, study science , so that you succeed in what you do later, in the process of honey guava shoot cuttings you must also have friend knowledge … then here I @steemagriculture want to give a little knowledge to all of you how to make successful honey guava cuttings.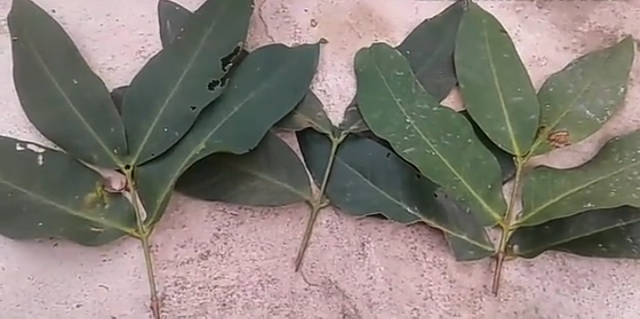 how to process it
in the process of guava cuttings, there are several steps that we must fulfill.
the first step we must prepare in advance is the honey guava shoot that we want to cut.
then after we have prepared the shoots of guava we must remove some of the leaves on the shoots.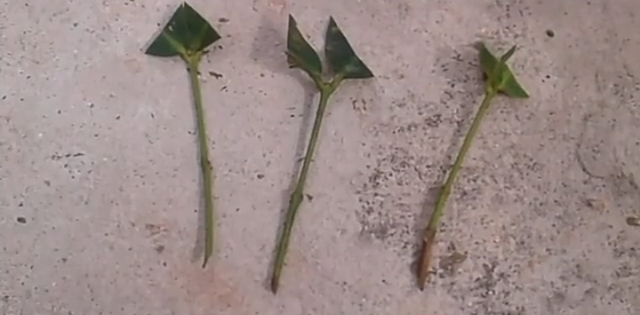 the next step we prepare a few cloves of onion and then slice the onion with a thin thin.
the next step is to prepare a few glass aqua bottles and enter the water ⅓ then put the onion we have sliced ​​and leave for 15-20 minutes.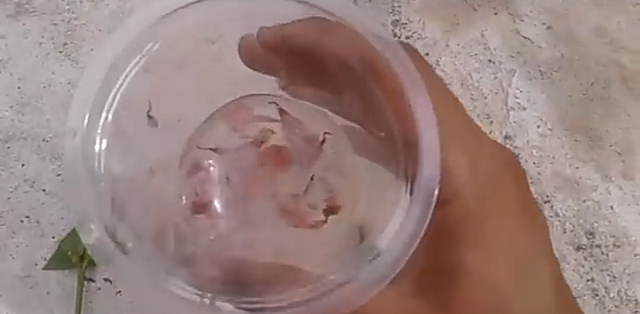 after up to 20 minutes, then put the guava shoots into an aqua bottle filled with onion water, the point is to stimulate the roots in the guava buds and let them stand for 2 hours or more.
then put the toxoid and husk soil into a glass aqua bottle, the ratio is two to one, then give enough water.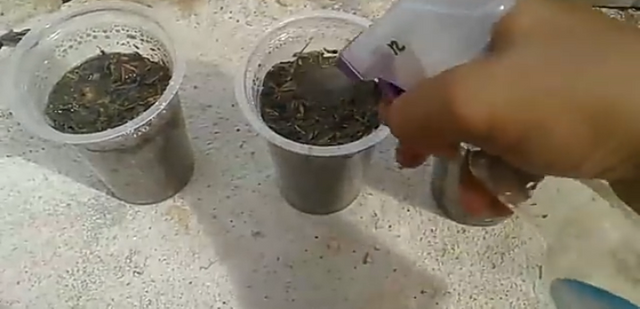 after the marinade is up to 2 hours, then take the shoot and stick it into the planting medium.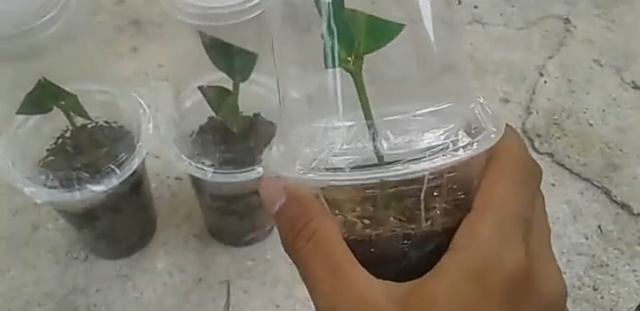 and the final cover of the planting media with an aqua bottle and provide duct tape on the lips of the aqua bottle.
Farmer's friends, you know how to use the shoot tips, if you like this post, don't forget the support, and don't forget to follow me @steemagriculture so you can see other interesting posts and if there are questions please leave your comments below.
---
Posted from my blog with SteemPress : https://steemagriculture.000webhostapp.com/2019/01/the-way-of-honey-guava-shoot-cuttings-is-successful
---