Just as we did last year, today we visited those who grow the food we eat. We're part of a CSA (community supported agriculture) and once a year they invite all the members to join them to tour the farm, eat some veggies and pie, and hang out. The kids love it and today was no exception. They got to play on the hay bails, ride in a buggy cart pulled by ponies, and ride a pony as well.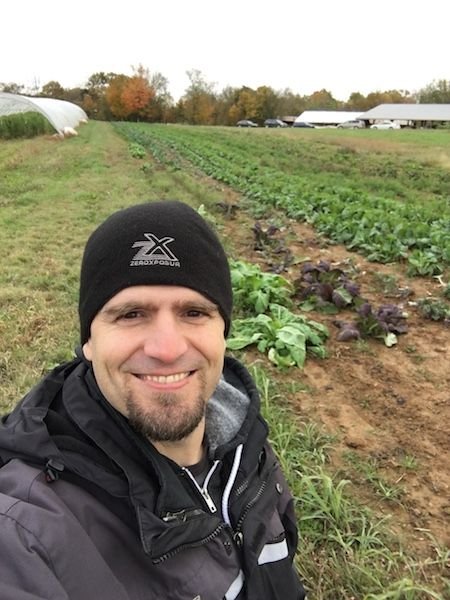 They had all kinds of peppers.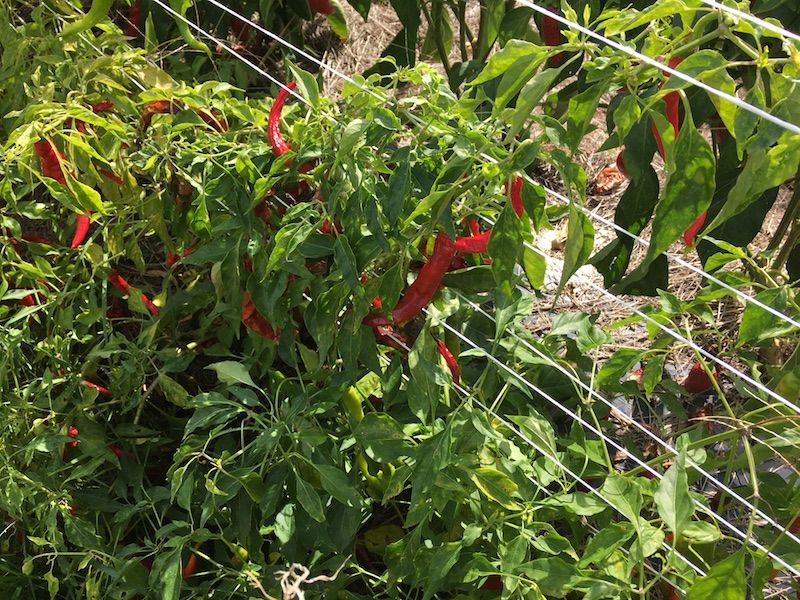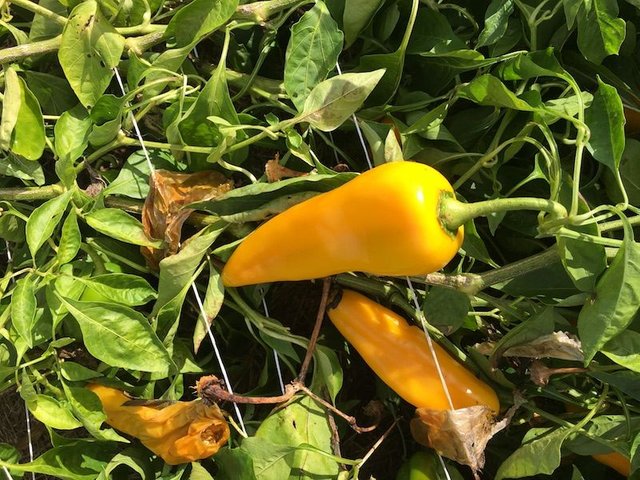 Surprisingly, Devon actually took a few bites of a Jalapeño!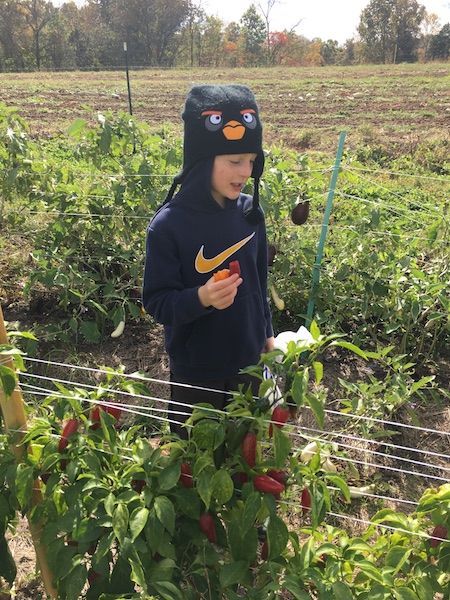 I was eating while picking. So good!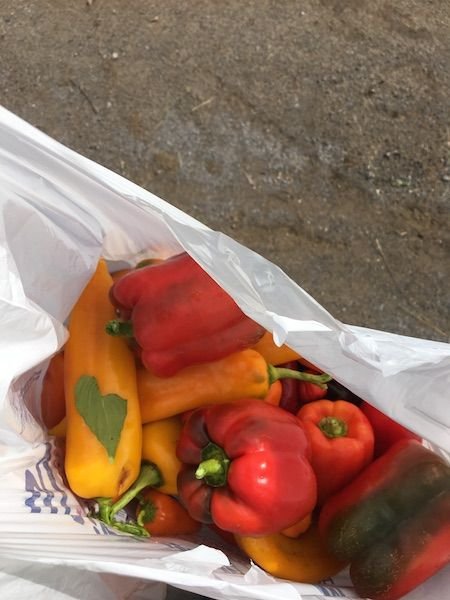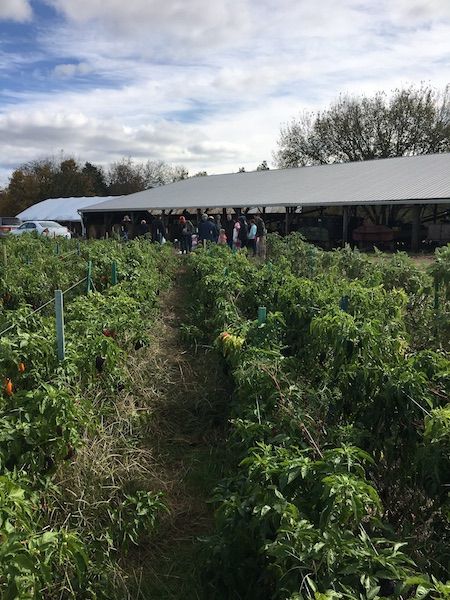 It's all organic. All natural.







One of these horses was huge!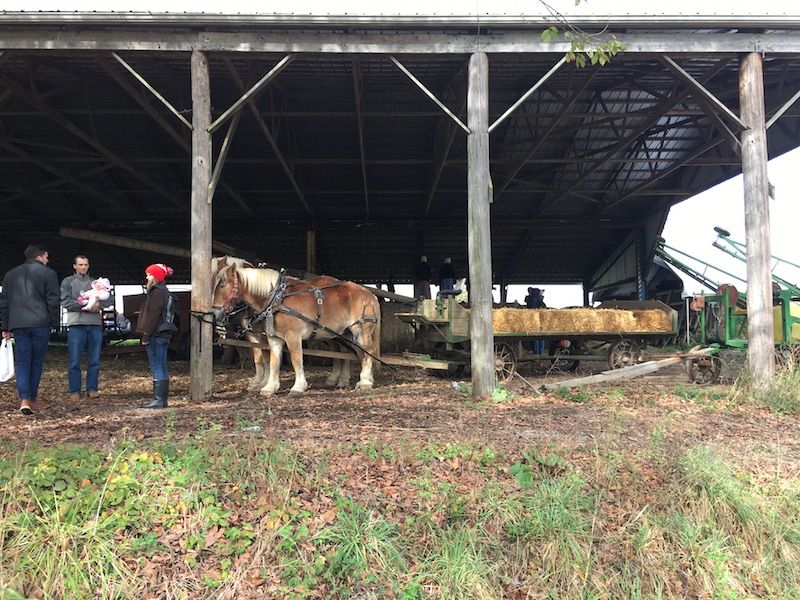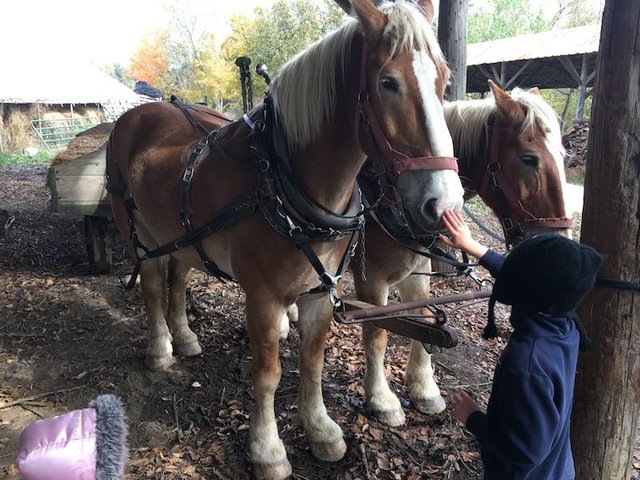 Edit: I forgot to add this to the original post, but I took a quick video of my daughter Aria riding a pony as well. :)


Action shot with Devon jumping!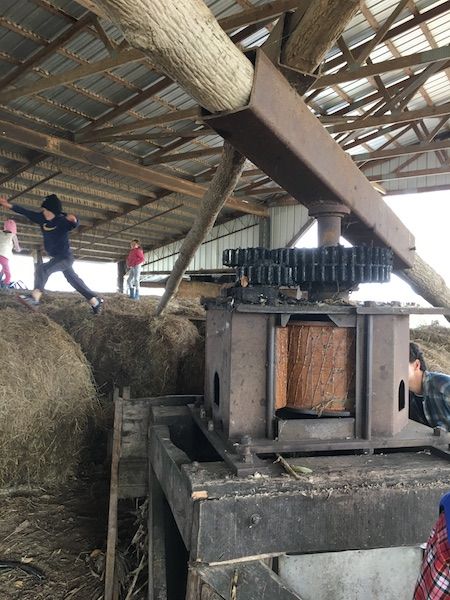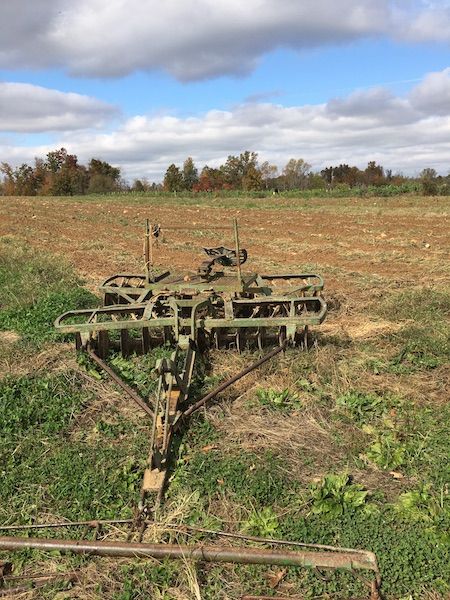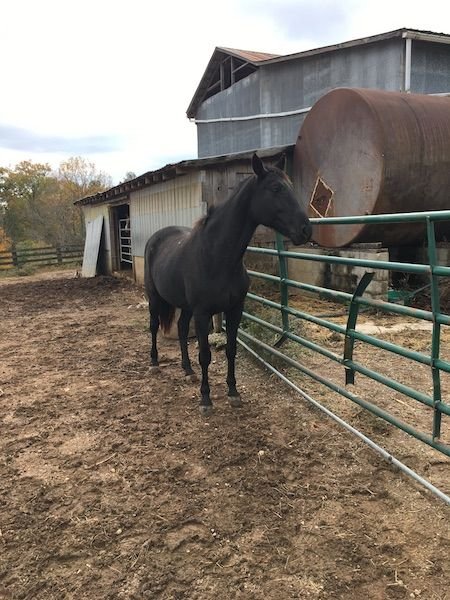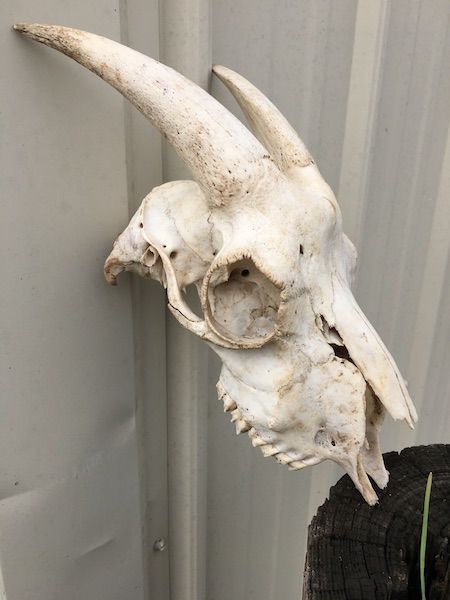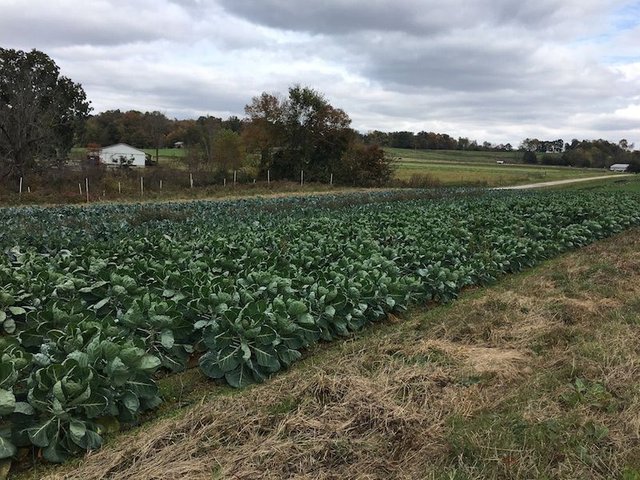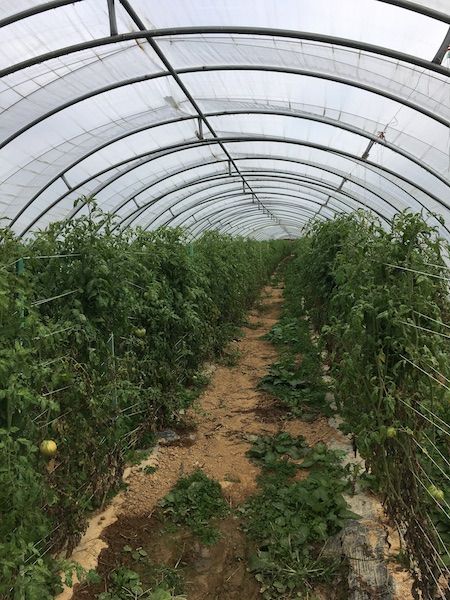 I wish I could describe just how juciy the raddishes and turnips were as part of the lunch we had. It almost seemed like a fruit! Fresh food is the best food. They had been harvested about an hour before we ate them.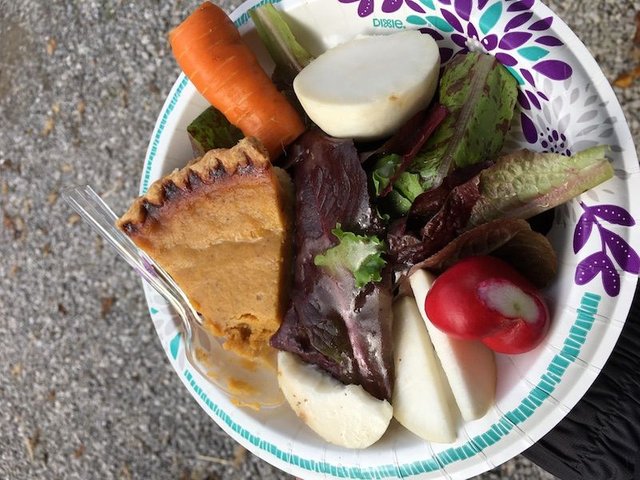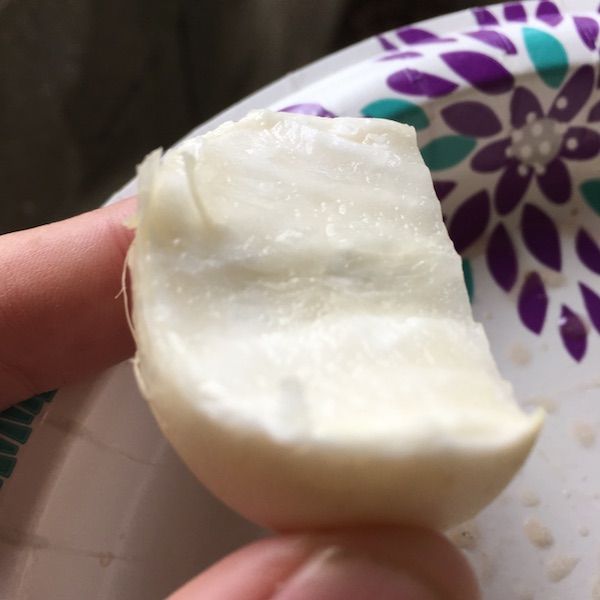 This year it was COLD, but we still had a great time. I hope you're enjoying the weekend with loved ones as well and you enjoy these pictures.
---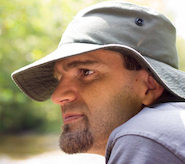 Luke Stokes is a father, husband, business owner, programmer, and voluntaryist who wants to help create a world we all want to live in. Visit UnderstandingBlockchainFreedom.com







I'm a Witness! Please vote for @lukestokes.mhth