Introducing Cow Tippin' - A Brand New Blog About Farm Animals and Farm Living!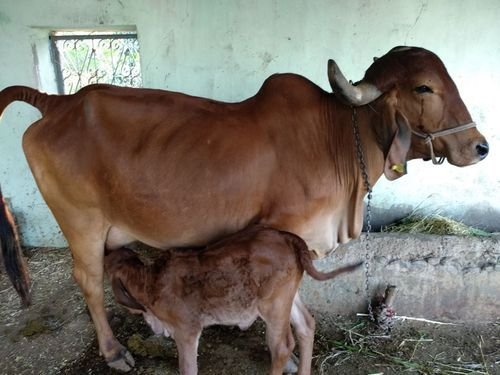 ---
Howdy strangers!
Thanks for droppin by here yonder. We've been waiting for your gentle soul to stop by. Tell ya what... Go head an sit back in this ole' rocking chair on the front porch and let us open your eyes to the wonderful world of farm living!
This here's our barn! Ain't she a beauty?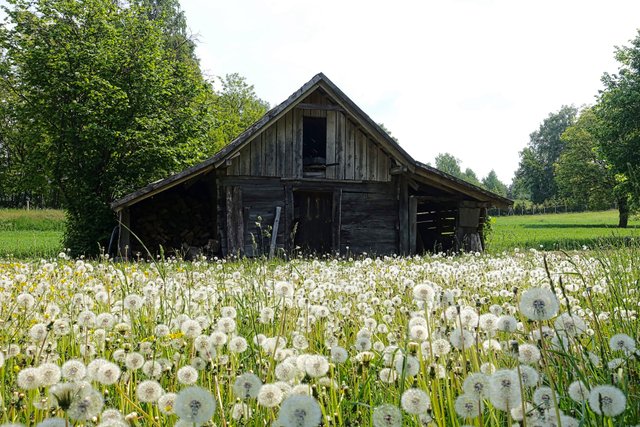 That sweet ole' girl right there is Mable! She just turned 6 years old!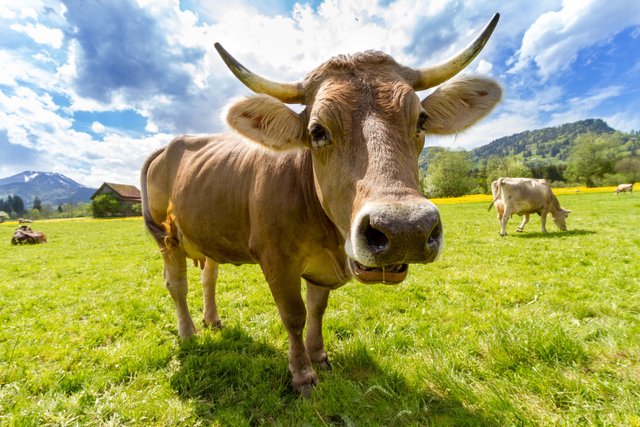 The world of farm living is that of waking up early every day, feeding the pigs and chickens, tending to the grounds and basically its a lot of hard work!
---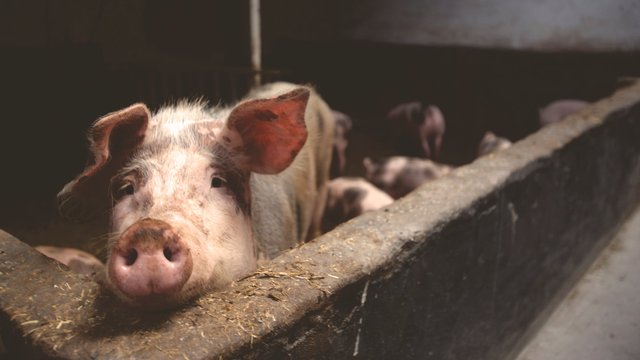 ---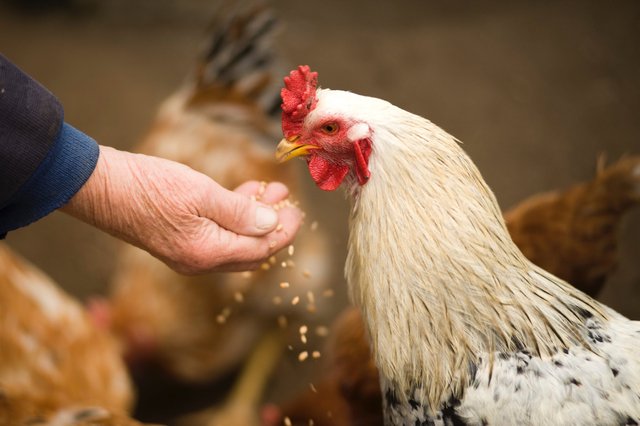 ---
You stop by regularly, we're gonna teach you how to slop the hogs, milk the cows and play a good ole' game of horseshoes. The world of city living has got folks forgotten how to do things, how to work with their hands, how to be happy livin off the land. We're gonna change that darnit and if you wanna come with us and learn how people used to live, this is the blog for you!
Thanks alot for dropping by and we hope to see you soon!
Cow Tippin' Ranch
Nebraska