The law exists only in the paper, as it often happens, and that's why such stories still shock the society.
Juvenile justice has plenty of reasons for breaking families, and utility debts in Russia really were a sign of family troubles that could lead to CPS alarm, but it was untill 2017.
In Juine, 2017 the law was taken. It forbids the CPS to interfere into family life because of unility debts.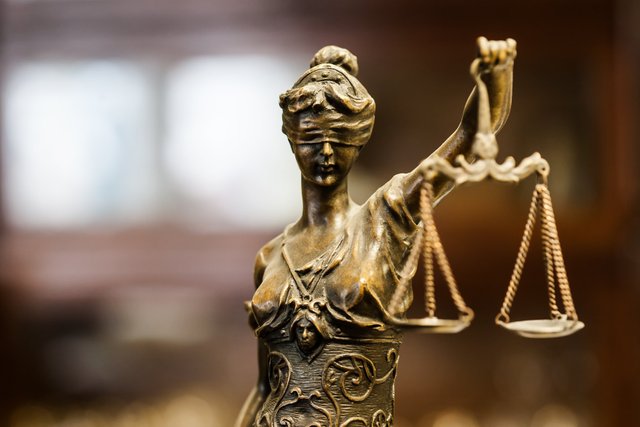 Moreover, the utility companies were limited in their outrage in disconnection
of familes from unility services without definite procedures: warning, granting installments, deferments, finding out the reasons for non-payment etc.
One of the main reasons why disconnection is forbidden is a threat to the lives and health of other people or kids living in a flat.
So utility shutdown that can harm anybody including kids is forbidden BUT taking kids away from parents doesn't lead to anybody's health hurt??!
Despite the existing law that forbids CPS to take kids away because of family debts, the outrage of juvenile system still happens!
On December 20, 2018, a 16-year-old boy and a 14-year-old girl were taken out of custody and placed in an orphanage.The eldest was a student of a college, and it saved him from the CPS.
The custody was their native grandmother who issued custody of children more than 10 years ago!
The old woman had to bring kids up by herself, because they had no parents.
It's impossible to imagine how hard their life was if their only income was the grandma's pension or kids allowance.
The reason for the CPS actions became significant gas payment debts. The amount of debt is 40 thousand rubles = 600$.
The debt is huge, but there is a law against this reason for takind kids away!
In this regard, in January 2017, Anna Kuznetsova, the ombudsman for the President of the Russian Federation, said that it is unacceptable to take minor children from families for debts, since this is contrary to the law.
It seems the CPS were deaf to her words and blind to any laws...
I think the court will return kids back to their grandma, but the question WHY the CPS ignore any laws towards their actions and taboos for them still is hot!