When the family got permission to visit younger sons, they understood - it was their only chance to run.
It was before the tragedy with the eldest son, before his death,
At that moment they all were alive and full of hope to run away from CPS hell.
During one of such visits to their boys, Bergfeld parents decided to take them away and emigrate together with the eldest sick boy. They knew it would be a crime, and they would be chased by Jugendamt, but they had to try.
They left the country and hoped to live in Spain with their sons. Soon when girls would be 18, they would come to them - it was their parental dream...
But their family will never be united again...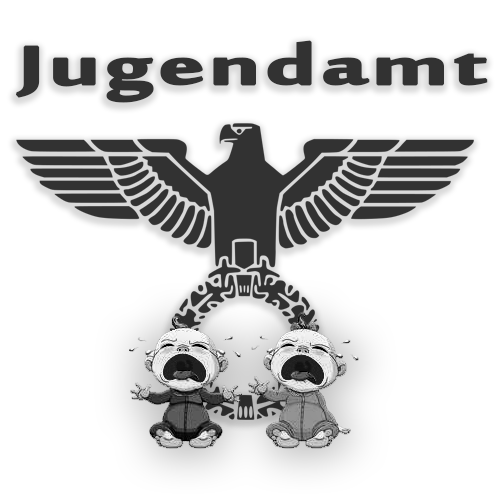 Soon the eldest boy died. The medical stuff saw the reason in overdoze of medicines he had had during his life under Jugendamt "care"...
After the death of the eldest son, the hospital management appealed to the German embassy about paying for treatment, as the parents were no longer able to pay such bills.
From that moment on, their whereabouts wasnt a secret any more in Germany. Jugendamt filed on the international wanted list, accusing Bergfeld of stealing their own children!
In accordance with Art. 235 of the Criminal Code of Germany they face up to 10 years in prison.
They were also accused of the death of the eldest so, whom they could not bury due to the inevitable arrest....
Soon two younger sons were taken away from the school in Spain and were transported to Germany...
The escape failed. The parents were far from their kids again...but then they were criminals, and if they returned to Germany, they would be arrested at once..
Soon Sonya and Marcus Bergfeld appealed to the Russian Embassy for temporary asylum.
Why Russia?
Here they hoped to find protection from prison and juvenile outrage. Here the CPS power and crimes are still not so cruel as in their Motherland.
In Russia the parents got protection from human rights activists and from the society. Their story became loud very fast.
It's a letter of Bergfeld parents to a famous activist-fighter with Jugendamt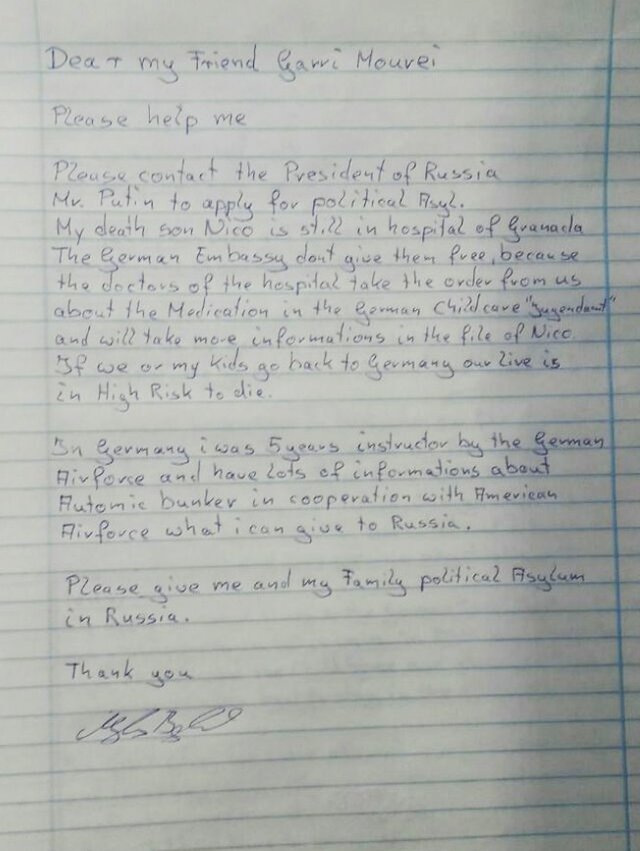 Russian authorities can't influence German CPS decisions and can't stop its outrage, but they are ready to help the parents not to be criminals in Germany prisons.
They were given clothes, food, people transferred money to let them pay for hostels.
Currently, two sons of Bergfeld are in a shelter in Germany.
One daughter, has already left the orphanage because she is 18, but until the end of her life she will be considered incapacitated: she will have a so-called "attendant", she will live under his "care" and control and will have and regular checks of social services.
The youngest daughter was with her grandmother, Jugendamt let her live with her at last after long years of separation! But soon she was taken away again! What is it? A nightmare? Now the grandmother doesn't have information about her place of living...
The only hope of parents is life outside Germany and waiting for their kids freedom from Jugendamt hell.