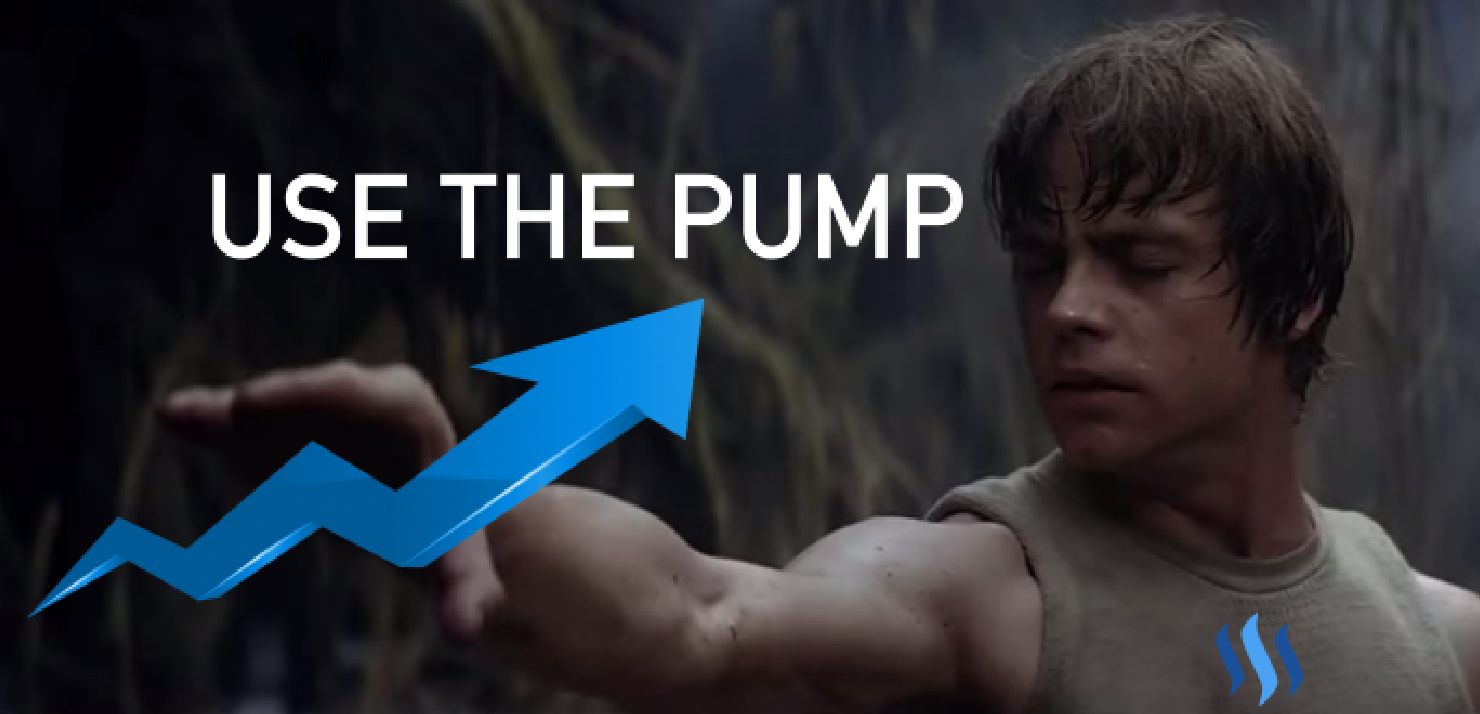 There are small groups of people dedicated to building awareness of certain important subjects here on Steemit. Only you can decide what constitutes a good cause in this context so I strongly suggest you let your intuition guide you. Or as Luke would say, USE THE FORCE 🌠
For the last ten days SBD has been pumping so now is your best opportunity to support good causes whilst enjoying the increased rewards. It isn't easy to make money on Steemit, but if you support heartfelt causes with quality articles, you are much more likely to get noticed.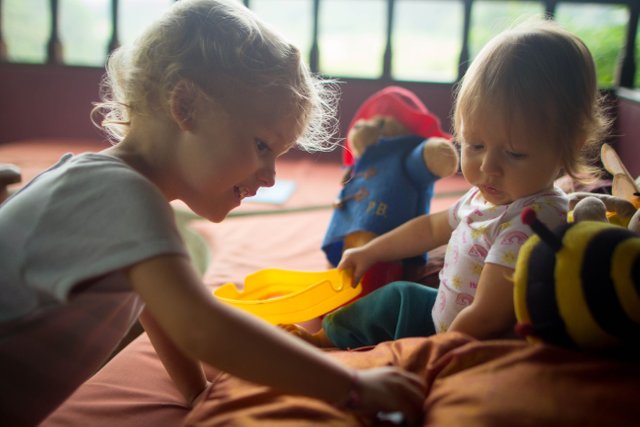 I have been a father for almost three years now and as a consequence the subjects I seek to understand better have been adjusted. In recent days I have been studying the issues brought to light by @canadian-coconut and the @familyprotection account, for whilst they do affect all of us, they particularly affect those of us with children. And of course the children themselves.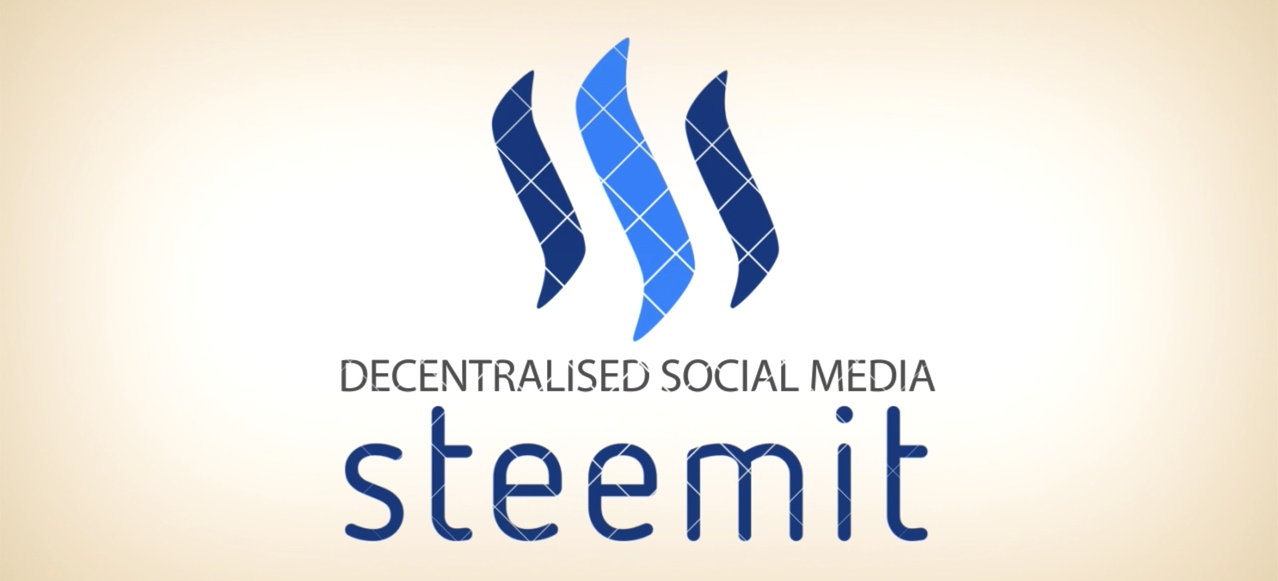 The age of STEEMIT is upon us!
With Steem above $2 and SBD above $10, more and more people are going to be joining us here and there is no better time than the present to create some quality posts (using the 50/50 payout option) and sell your SBD as soon as you get it. Unless of course you believe it has further to go. It doesn't appear to be going down right now, so perhaps we could yet see it at $20 before it returns to its normal price of $1.


Just to be clear
When you see 1 SBD appear in your wallet, if you were to sell it, you would currently receive around $11. If you are unclear about how to sell Steem or SBD for Bitcoin, please check my tutorial video here:
Can this last forever?
The Korean Marketplace UPbit is responsible for this current pump of SBD. Long may it last! Though I am told it cannot last forever. Just like Tether, a Steem Dollar should be somewhere around one dollar. But sustaining the equilibrium at times like this when it is being injected with huge investments is almost impossible, so for now the value is high, but for how long no one knows.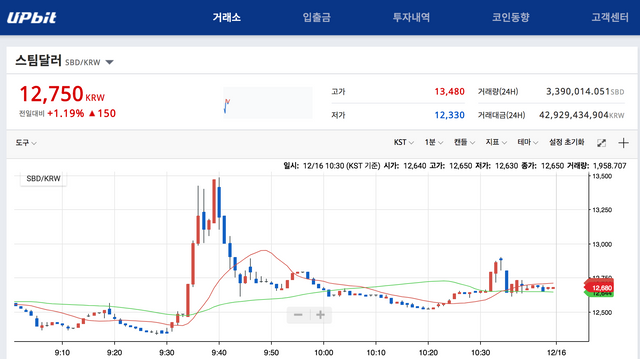 Supporting the Curators
My personal feeling is that one must resonate with a subject to be in the best position to write original articles about it. Approach the subject with only money in mind and you are unlikely to do as well. There are many people you can support here on Steemit, some of whom are witnesses supporting certain causes, some of whom are the movers and shakers of our ongoing evolution & awakening and it is very likely they will support you back if you are able to bring a fresh perspective to the table.

I feel blessed to have found this amazing woman who is a very active member of our Steemit community and relentless curator. You can see the themes she supports in her profile description above.
She has shown herself to be a genuinely loving individual who really helped me when Esteban was sick and I was feeling lost... by offering great advice on a speedy, natural recovery. She clearly not only cares about the future of humanity but (more than most of us) she motivates herself to push forward on these difficult to stomach subjects, building awareness, offering advice and resteeming those who she believes will help forward our understanding or build awareness of an existing issue with a well written post.
In recent months she has teamed up with @markwhittam to create the @familyprotection account which describes itself with the following words: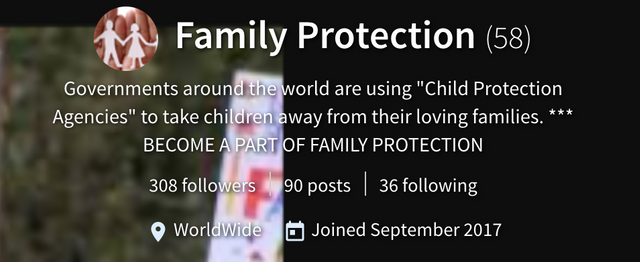 I strongly suggest you follow both these accounts and ask yourself if you resonate with any of these issues enough to be able to write from your heart and help those who seek to help others.
If none of these subjects interest you
Learn more about the top curators by checking out this recent post written by @aggroed
How do you get noticed once you've posted your article?
Tagging and post promotion are the key to getting noticed if you choose to support a particular person with a particular cause.
You may have to do a little digging to find the tag being used. In the case of the subjects relating to family protection, it is simply #familyprotection
If you have learned something you would like to tell us about vaccinations for example there is a dedicated steemit.chat feed so it's always worth checking there to see if your tag exists as a feed.
My promise to you
Should you decide to write a post which relates to any of the themes I have mentioned for @canadian-coconut or @familyprotection you are welcome to private message me in steemit.chat and I will resteem you into my account where it is even more likely to get seen by the right people.
Steem on my friends... and remember to keep on enjoying the ride!


He was a London based filmmaker until he sold everything and set out on a barefoot journey around the world.

Currently based in Bali he travels with his partner & two children. With no bank account he has been living on STEEM & crypto for over six months.

All content created for this account is 100% original (unless otherwise stated), produced by @samstonehill who invites you to use & share freely as you wish.
@steemshop account where you can buy or sell anything you like using your steemit wallet SEE MORE
@steemmasters which provides FREE TUTORIALS, personal training & resteeming services. Website HERE
Contact me directly on steemit.chat if you want to know more about this
@steemholidays which encourages resort owners to offer holiday packages in Steem or SBD
@steemtv which aims to provide the best in decentralised films, exclusive to Steemit & DTube
The dailyquotes tag initiative designed to encourage steemians to share their most life changing quotes with the community on a daily basis.
The Aspiring Steemit Whales & Dolphins group on Facebook which seeks to help newcomers make the transition from Facebook to Steemit, providing them with detailed notes and personal assistance with their posts... resteeming them when he can.

---
Here is a list of Steemit Witness I have voted for & recommend you do the same:
@teamsteem @timcliff @jesta @good-karma @someguy123 @blocktrades @pfunk @klye @krnel @blueorgy @ausbitbank @thecryptodrive @ura-soul @pharesim
Without them our beloved Steemship would not fly.
Learn what this means HERE and place your vote HERE
---
The Bali Volcano Crisis
If you have a moment please check out the @charitysteemit account where you will find up-to-date films, photos and information on the erupting volcano & evacuee status.
Mount Agung erupted a 2nd time with force on the 25th November, sending an ash cloud 1,500m into the sky and we will be watching it closely over the next few weeks.
This is what it currently looks like.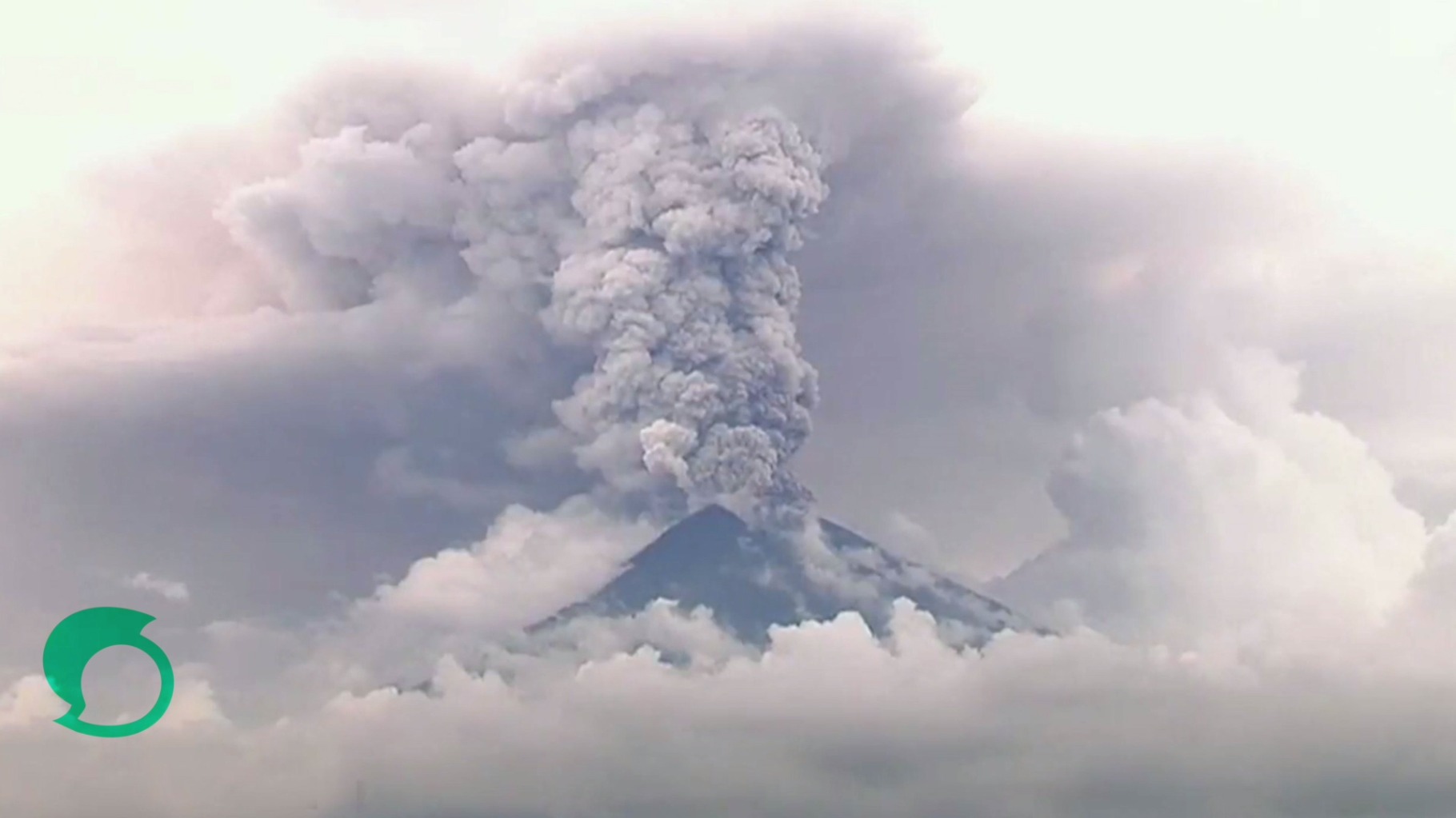 Those of us in Bali are working hard to raise money to buy the evacuees solar power & water filters LEARN MORE HERE and we deeply appreciate any help we can get.
Thank you for your support 🙏🏻