CPS Forces Chemotherapy for Cancer-Free 13 Year-old After Claiming Custody, Family Fights Back, Judge Denies Petition
Medical Kidnapping by CPS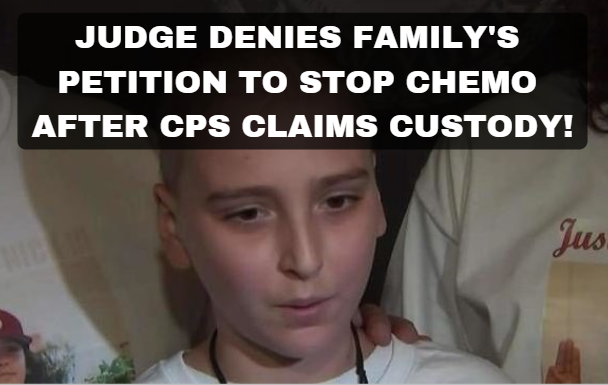 The Gundersen family has been battling with courts the past few months and recently a judge rejected their petition to halt their son's chemotherapy treatments. Their son Nicholas has a rare form of leukemia and doctors at NYU Winthrop hospital say that if he does not continue with his treatments, later the cancer cells could multiply which is likely to be fatal.
When Nicholas had his first treatments, they were stopped because he had severe, adverse reactions to the chemotherapy. This battle began when results showed that Nicholas was in remission and doctors wanted to readmit him to chemotherapy.
After Candace Gundersen, Nick's mother, had sought non-toxic treatments for her child, she rejected the doctor's decision to readmit him. Then doctors contacted the Suffolk County CPS and authorities seized the 13 year-old with 12 squad vehicles at 3 a.m. in the morning, claiming he was in "imminent danger".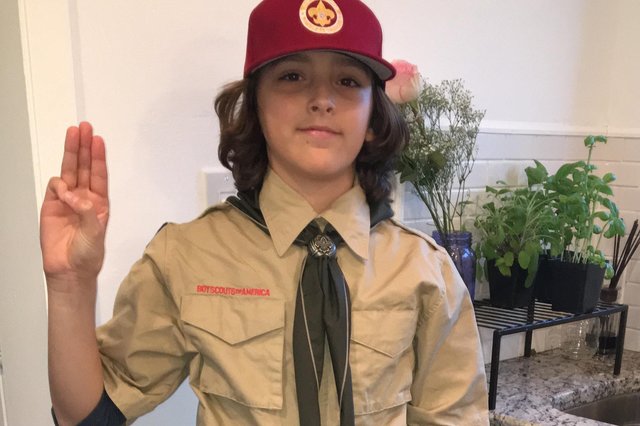 Supporters of the family made and brought shirts reading "Justice for Nick" to the family's court hearing using this photo.
https://www.instagram.com/p/BqYF-gthw5V/
This instagram link is to a video of Nick himself speaking in front of press, expressing his hopes that Donald Trump would be able to relate because his son Barron is of a similar age and intervene. A heart wrenching moment but one of great courage also.
https://www.nbcnewyork.com/news/local/Judge-Rejects-Emergency-Petition-to-Halt-Chemotherapy-Long-Island-Teen-With-Rare-Deadly-Cancer-in-Remission-500867731.html
Speaking on the situation, Candace explains "it's very disturbing to me that the government has basically kidnapped my child". Apparently the government has more rights over your child's health than you do as a parent. After Judge Hughes blocked the family's attempt to make decisions regarding their child's medical care, their lawyer argued "the judge is not listening to the constitutional rights of these parents."
A new hearing is coming up in which they hope to make progress in regaining control over their son's medical care. In good spirits she told press "I believe that in the end justice will be served, and that we will be free to take Nicholas and to take care of him properly."
Here is a link to the family's gofundme page to help and support their legal battle.
https://www.gofundme.com/help-nick-get-healthy-again
---
---
---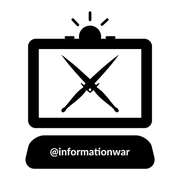 Our Purpose
#informationwar for more related posts
Join our discord at: https://discord.gg/EzAwQeb
---
---
---
🐸 GAB @newtreehints
🐦 TWITTER @newtreehints
🎬 DTUBE @newtreehints
📷 NSTGRM @newtreehints