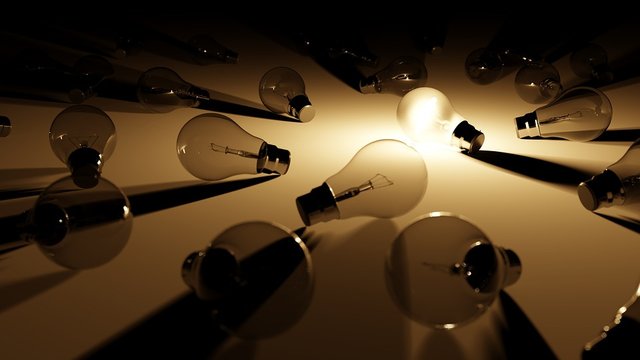 Source
If you learn and accept and embrace your story and you share it all the love that you never got people would love you because they want to see people survive.
These were the words of Lydia Joyner who grew up in foster care and was a ward of the sate and a carrier of a Trash Bag for 11 years.
According to Lydia, her mother had paranoid schizophrenia, one time she got behind the wheels, she said there was somebody after her, she believed this and was panicking. She was racing down the road slammed the car into a tree and Lydia and her cousin went through the shield.
That was how they both found themselves in the foster care, they were removed. They got into their first placement when they were 7. They both were separated in less than a week because they weren't obeying the regulations of the home.
How Lydia Saw Foster Care
Lydia saw the foster care system as a different world that was happening among everybody as they are walking the street, people don't realize nor understand that the person next to them is being taken from one home to the other, one place to the next.
The trash bag was her only family, no one cared and no one gave a damn about her. The trash bag was more like the only parent she had, because that was the only thing that stuck with her that long. This is how children feel living in the System, they are never in comfort and always which they had not been so unfortunate to be part of the American Foster System.
She Turned 18
When fosters turn 18, they get a freedom that they so desired, a freedom mired in a wooden wall without safety nor anything to fall back to. The street becomes the new home to most of them.
Lydia said "I couldn't even write a check, I had no idea how to do that, so the simple basic things parents teach their children, I hadn't been taught that. The journey through foster care is just something that is just out of this world". And when she says "out of this world", she means it was Terrifically Terrible.
Before She Turned 18
She lived in 35 places before she turned 18. That is whole lot of places to live, having only a trash bag as a Parent. She had to camouflage everywhere she went.
35 places
Had 18 Social Workers
And her name changed 4 times(Both first and last names)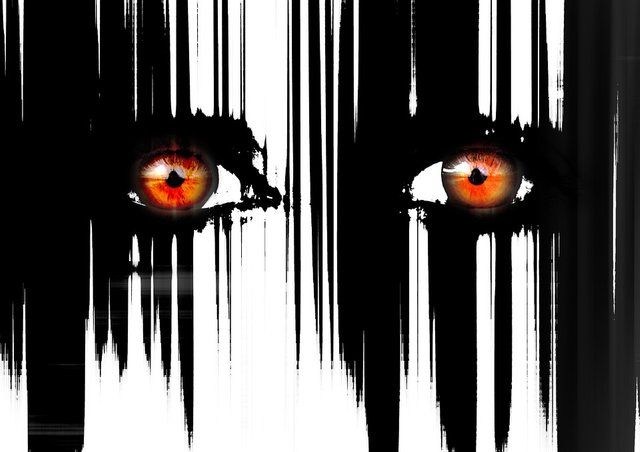 Source
Her Cousin
Lydia's cousin wasn't so lucky, the system got the heaviest bite off her. Those insane statistics we read of about homelessness, sexual abuse, drug, and every other thing that likely befalls all Young Teen girl in the foster system, she was a prime example. She was one of The Statistics.
Got impregnanted at 14 by a DRUG DEALER
At 15 she was within the walls of a prison (Caught with cocaine)
At 16 she dropped out of school
At 18 she was raped and murdered. Left on the street covered in pine needles.
Lydia Tells Her Story And Becomes A Fighter
Lydia Joiner's decision was to tell her story and heal, she started "My Sky Is Falling", which is an immersive story driven experience created to highlight the challenges foster children endure and pass through while in the System. She began to tell her story through EPIPHANY. She wove not just her experience but the experiences her cousin had to pass through as well.
She wears her emotions with pride, opens up about her traumatic past and connects back to the world, trying to influencing changes from the emotional perspective and more. To me, she is more of a fighter! and more valiant than a SEAL.
Please You Have to watch this Video.

MakeBloom's Message To Every Foster Out There
Because you grew up in foster care doesn't mean it is the end of your life, or your journey. It doesn't mean you have to be part of the statistics. If you are reading this post right now and you have been in the system, or still in the system, I want you to know that there are Survivors, there are those who challenged the System to become what they are. Don't give up, seek help, open up your heart to those around you.
It is very difficult to trust humanity after you have been beaten by the foster care system, I would even understand why you are addicted to drug, why you are homeless, why you can't keep a job, why you can't get a good meal, why you can't trust any man or woman anymore. I get it! You are hurt and you've built a wall that you have kept impenetrable. Right this minute, I want to let you know that you are not alone. It isn't too late either.
You can rewrite your story, you can become YOU again, devoid of all the loads that are crushing your spine right now. Seek help, come out of the shadow, tell your stories and I promise you, there are many people who will accept you for who you are and what you can become.
It isn't your fault that the System swallowed and spat you out, but it would be a loss to you if you vanished away silently, without being heard or without you leaving a footprint. Tell your story and change the world for others who might be unfortunate.

Your Chapter Has Just Begun.
I Love To Make Blooms And Children Need It More Than Ever

Peace to you all,
MakeBloom
( @kryptocoin )

If you truly care and passionate about helping families and children worldwide facing CPS injustice, an healthy step is to JOIN the @familyprotection community.