[RP] CPS Is Getting Real Better - Helped 14 Families And Returned 20 Children Back Home Today Without Any Drama (A Must Read )!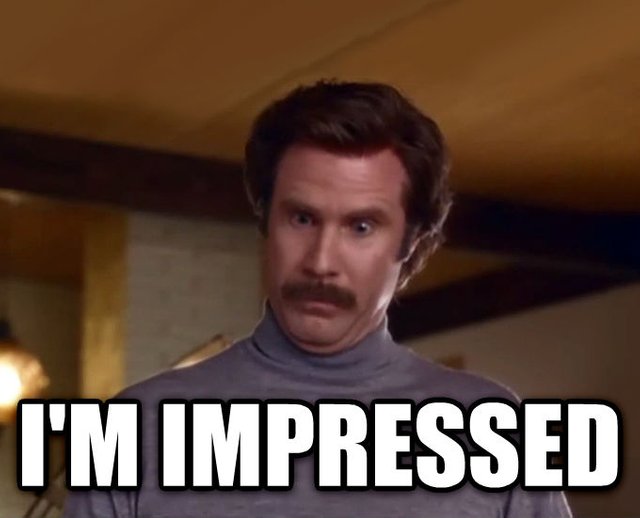 Today I witnessed something I had never encountered since the time I started investigating CPS/social workers in my state here in the USA. To be honest with you, I was really surprised after stumbling on what occurred personally yesterday. I have seen and interviewed so many parents, many of which complain and shout how bad they were treated and how their children were legally kidnapped from them by the support of the corrupt courts. But today I stand in respect for the CPS and the unique job they have done this past days in my county.
Naturally, we are aware how prolonged and terrible CPS cases can be, but according to the statistics and indoor trusted information I received today, it is so good what CPS are doing, they are indeed living up to the expectation of protecting our children. According to the info and families I visited to confirm if the stats were trustworthy, they were in deed telling the truth!. From the stats sheet, 14 families got their children removed last Wednesday, some based on anonymous tip, and a few for reasons not specified. Though the children where removed, "MANY OF THEM WHERE PLACED WITH CLOSE BY FAMILY MEMBERS" and about only "6 WERE TAKEN TO THE TEMPORAL CARE IN MY COUNTY".
My admiration did not stop there, caseworkers where dispersed that same day to work with the troubled and concerned parents, even after their children were temporarily removed, the families I spoke to told me how professional and concerned this caseworkers were and they dealt dutifully with them to resolve the issues that caused the removal of their kids. The caseworkers were ready to listen to their case carefully and with every desire to help the family. In some cases, after hearing everything the parents said, and after further investigation, they assured most of the parents that their kids would be back home. Some parents who had a little problem with proper care due to the lack of funds were placed on some state financial aid to help them in the future prevent the so called 'neglect' the anonymous callers gave to the department.
My surprise didn't end there, today(Sunday) about " 20 CHILDREN out of the 27" were returned home by the caseworker in less than 5 days!. I am in a state of happiness and respect for my county's caseworkers, they have done a huge job and respected the code to protect families and the TRUE best interest of the Child. The other kids that didn't return are presently being placed with relatives, if they weren't already placed. This my friends is the reason why I will begin to respect Caseworkers from today, and if they come knocking, I will be ready to tell them all I know and let them help me the best way they can. They have earned my respect. A huge thanks to my county's CPS!.
I forgot a little detail as I narrated what has happened within these few days. If you read carefully, you would have known that I said many were returned today!, But caseworkers don't work on Sundays!, so that wasn't true. Nah, nah, Nah, not so fast!, TODAY IS FIRST OF APRIL(forgive me)!. Everything I just told you about CPS in as much I would have loved it to be true and that way in my state, it isn't true.! I was simply, well, avoiding the truth!, CPS cases are still as bad as they can get, once an investigation is started, it doesn't last for a week, it spans into months!. Many children spend their time in foster homes instead of with relatives when their parents are busy running helter skelter to get them back. These children still face all the trauma and many are drugged while they were temporarily removed for flimsy reason. Nothing has changed!, it is getting worse by the day. Once children are removed from the home, they spend months outside before a very small percentage ever get returned back to their parents. Multitude of the other children are taken and suffer needlessly being often abused in the homes they are placed when they have a loving family awaiting them!.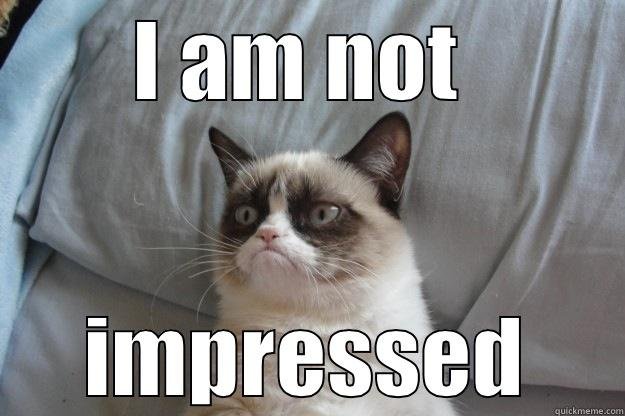 I really wished my first narrative and the stats were true but they aren't, when children are taken from my county, they hardly get returned without months of unnecessary drama to weigh down families and traumatized children. This post title is inaccurate and CPS hasn't helped any 14 families in my county nor returned any 20 children. They've simply been busy masterminding removals and creating harm!.
Happy new month to the @familyprotection community, and I hope we get stronger and stronger each month that passes, for many children and families awaits our help. God bless you all.
Fight For The True Interest Of Every Child Worldwide

Rpost; There is need for fresh eyes to see this and stand up to help.
Peace to you all,
MakeBloom
( @kryptocoin )

JOIN @familyprotection, a community here on Steemit, helping to enlighten, support and aid families passing through hard times at the hands of CPS and social injustice, and exposing their corrupt practices. Upvote, Comment, Resteem this post and Participate in the community.
Img-Source