Let me start this post off by saying that even though I have been going down this path that would possibly eventually lead me to doing this research I decided to take the plunge after reading a recent post by andrewgenaille. He got me thinking about how agencies battle over who is taking more children. And based on their numbers they get more money. If you wish to read his post you can do so by clicking on this link: https://steemit.com/familyprotection/@andrewgenaille/children-as-commodities
So lets dig deeper. I live in Florida so this information is based on stats for Florida. Each state has different stats. So if you wish to know what they are in your state please go to your local DCF website and look for their Lead Agency Websites. So lets get started.
There are 18 different agencies that are listed for Florida. It is broken down into regions.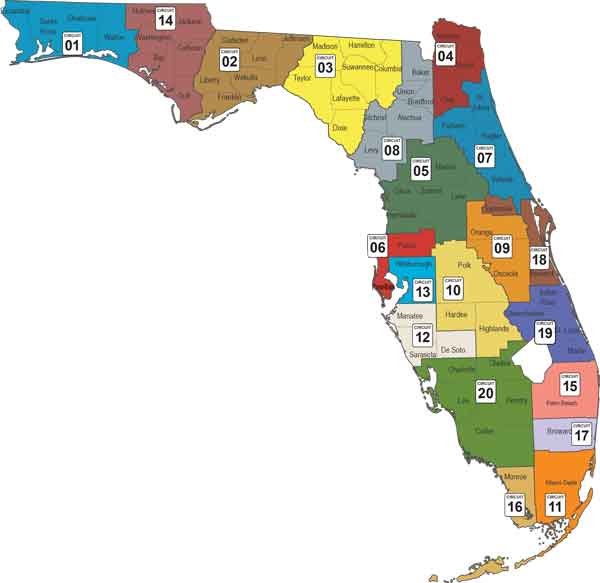 You see the people that are actually taking our children are NOT the state. They are working for businesses that are contracted through the state. Yes they are employed NOT by the state but employed by these companies. And it is not uncommon for them to trade employees between agencies. As they need to have a degree to be a "social worker". And any business NEEDS to make money. So lets take a closer look at Who these people really are.
Most of these BUSINESS are listed as 501c3 so they are listed as NON Profit. Some Non Profit businesses are truly doing good for the people they are helping. While most are just lining up their pockets with higher wages and inflated costs. And costs for services claimed but not given.
In this article Governor Rick Scott announced he will propose nearly $200 million for families who adopt children from foster care. This funding will continue critical post adoption services for more than 37,000 children.
https://www.flgov.com/2017/11/02/gov-scott-proposes-nearly-200-million-investment-for-adopted-children-and-families/
I chose this for 1 reason. Lets follow this for a second. 200,000,000/37,000= $5405.41 per family that adopts a child. Now this is not money that goes to the family. In Florida foster children that have been adopted still get around $400 a month plus the first year they get almost $10,000 back on their taxes. This is known as an adoption subsidy. Not to mention the additional tax credits they get per child. No this money goes to the agency overseeing the extended care the child gets after being adopted.
What is post adoptive services you ask?
I will tell you what it is NOT. It is NOT for the medical care the child will need as they automatically maintain their Medicaid until they reach adulthood. It is NOT for any therapeutic care the child needs like physical or occupation therapy. It is NOT for the psychological care they need. As these are also covered under Medicaid. It is NOT for their basic care as the family still gets around $400 a month to care for the child.
So what is it for?
It IS for post adoptive check ins. So basically it is for the state to come in and make sure the child and family are adjusting well. We all know from my previous post that records have been found to be falsified about the case workers visiting. So it IS money that just vanishes. It is not providing actual services or care for the children.
So with all businesses the end goal is to make money and each agency gets paid per child. This is very true and they will go to no end to maintain their budget and make threats when their budgets are cut. Remember this is a hungry beast that needs a consent flow of resources (children) in order to stay alive.
Sorry for the gross visual but I really needed this point to get across.
So with this new increase in budget it stands to reason that agencies will push more for adopting out our children rather than returning them to their rightful families. As now they have even more insentive. This is rather scary if you ever get that knock on the door.
THEFT OF OUR CHILDREN NEEDS TO STOP!!!!!!!!!!!!!!!!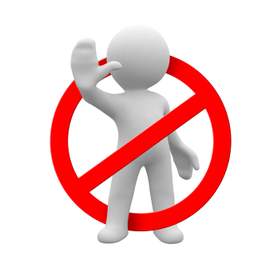 Please spread this message by RESTEEM and SHARE
And UPVOTE
Please also consider Following .


As I fully support the #familyprotection movement 25% of ALL the SBD generated for this post will be transferred to #familyprotection.
As always Thank you for taking the time to read this post. It means the world to me to finally have a place where I can speak openly and without fear or repercussion.
THANK YOU!!!!!!!!!!!!!!!!!!!!!!!!!!!!!!!