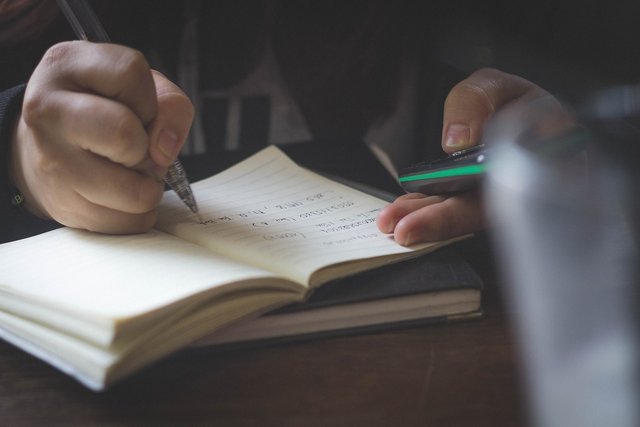 source
I was asked by my cousin to give her friend some homeschooling advice, pointers and lessons. She told me this is her first time and that she will be homeschooling her high school son. The first thing that came to mind was protection.
It's funny how your way of thinking changes once you have learned about things or experienced them. Normally I would first suggest going over the laws and regulations according to their state. This time however, I feel urged to make sure she knows her rights and is prepared to protect her family.
Lord forbid she ever has any run ins with the CPS but it's always better to be prepared and know what to do if that should ever be the case. Being proactive is one of the best advices I could give her.
What I Plan to Share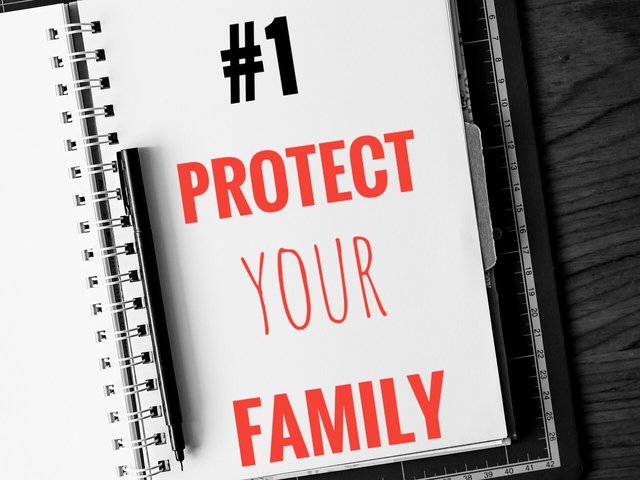 source
She is expecting my call next week so I am making some notes ahead of time of what I will share with her. I will first share pointers along the lines of being proactive in her family's protection. I will then give some general advice. I will suggest to:
• Join HSLDA (homeschool legal defense assoc.)
• Learn her rights when visited by the CPS
• Document and keep record of EVERYTHING
• Be cautious of who she shares personal and homeschool related information with
• Learn the laws and regulations of her state
• Research recommended curriculums
• Not try to duplicate the public school classroom but focus on their own preferences and needs
Any High School Advice?
I am quite a ways away from having any high schoolers. I can share with her what I have read but I'd rather give her advice from a reliable community of homeschoolers.
If you are homeschooling or have homeschooled high school aged children is there any advice you'd like to share for me to pass on to her? I will definitely keep them tucked away for myself as well. It's never too early to prepare for when they're older although I don't want to think about it. They already grow fast enough.
Thank you so much for reading! Let's help each other keep our families safe and together!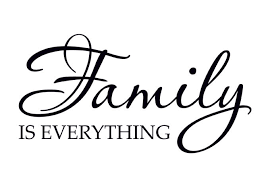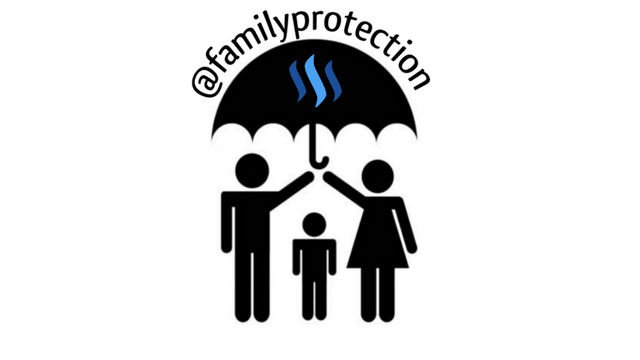 Spreading Awareness to Project Families from being Torn Apart by Child Protection Services or Social Services.
❤️❤️❤️❤️❤️❤️❤️❤️❤️❤️❤️❤️❤️❤️
Thank you @markwhittam and @canadian-coconut for creating this awareness community and keeping it thriving!