RAISING YOUR KIDS... WITH YOUR MOUTH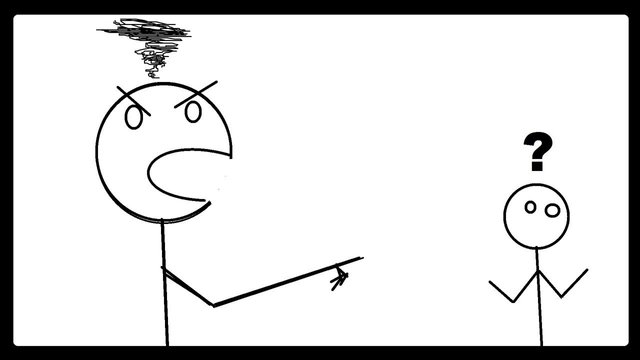 You've seen them, and you've heard them.
---
All you need to do is visit a Wal-Mart, Dollar Store, or super market. You don't even need to be near them, but you'll know that they are there. Loud, spiteful, empty threats can be heard from aisles away. So-called "grownups" attempting to raise their children with their mouth, but only using yelling. Talk about an embarrassment!
I'm not sure why this is so common, but it is one of the reasons I prefer not to go shopping. In a lot of the cases, it seems that if the "adult" had just followed through on whatever discipline they originally claimed was coming... the first time, then the next twenty times of them shouting vain threats at a three year old would not have been necessary. It seems that the adults just lacked the discipline to do so, and were hard at work passing that deficiency onto the next generation... great, now my children can listen to the same lame family interaction when they go shopping with their own children one day.

WHAT IN THE WORLD WAS THAT?
To interject for a moment, I will share a most strange experience with you. It happened some years back, and was one of those precious times when someone truly taught me something very profound without really trying to teach me. I guess I just happened to notice the right thing at the right time, and was extremely blessed by it.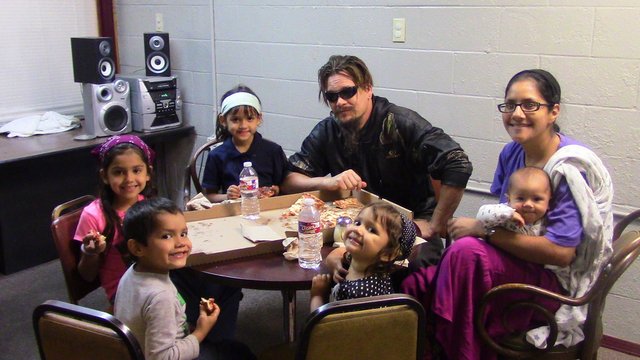 As you know, @mama-pepper and I now have five @little-peppers. At the time this event happened, we had four. We were visiting a very interesting family with several children as well, and these people "happened" to be people of faith. Among other things, that meant that they prayed periodically throughout the day, including before their meals, etc.
When we were there, they prayed with us as well, and I noticed something most peculiar. As the father of the family bowed his head and began to pray, his voice actually became fainter. I myself had to strain just to hear the words of his prayer, and everyone else in the room did too. Unless we were all extremely quite at this somber moment, no one (except God) would be able to hear.
Many men would most likely do the opposite at such a moment, by raising their voice louder than any sound which raised up to challenge it... but not this man. Much like the people at Wal-Mart, he too was raising his children with his mouth. However, the results, along with the volume, were polar opposites.
I've reflected on this situation periodically over the years, and I believe that there is wisdom contained in it. I share it now as food for thought, because it just may bless some of you to consider. While children may be young and unruly at times, I think adults should be more practiced in being in proper control of their bodies... voices included.

Until next time…

GIF provided by @anzirpasai
---
---