Delicate Balance - Save or Toss Kid's Stuff?
My wife and I somewhat of minimalists. We do not keep a cluttered house, it is pretty clean, and the kids toys are always picked up after playing with them.
Given our minimalist preferences, we sometimes find ourselves tossing out the kid's papers and projects, instead of retaining them for memory lane later. This is OK with us, however, if the kids discover their prized piece of art is now in the trash, they generally are not pleased!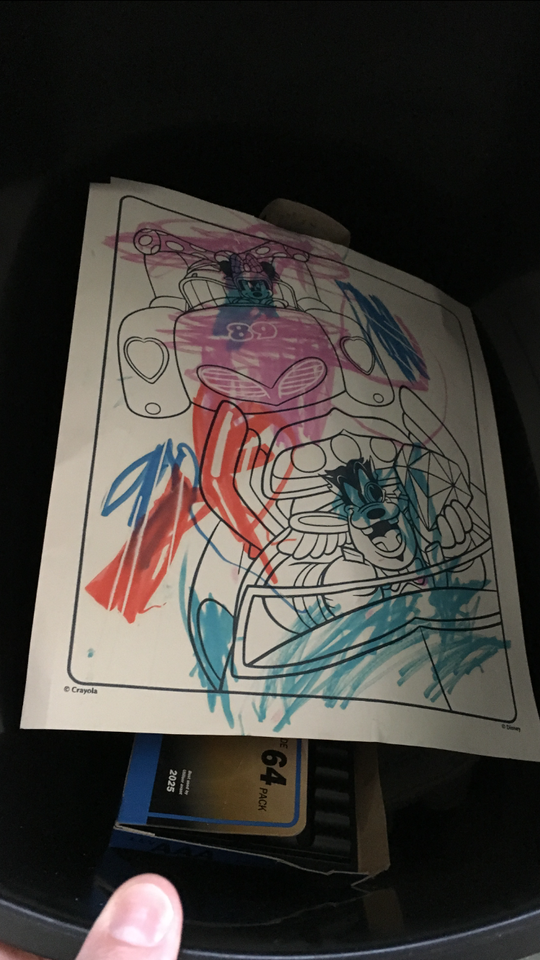 This situation has been happening more, and Jacob has now been looking in the trash to make sure we have not thrown any of his stuff out! It's pretty funny! We are certainly keeping some things for memory sake and will even add some stuff to the baby book, but in general, we will toss something out after a couple of days being on display.
I have a keepsake box from my youth, but I honestly never think about it and have not gone through it for a decade plus, and it is tucked away in the garage. I suppose each person is different and some might value these things more than me so I do feel it is important for us to keep some of the kid's prized things or keepsakes, but for the most part, it is into the garbage it goes!
Do you have any similar stories?
Take care,
Brian