Today post will base on our life, especially married life. Marriage might only sound simple to so many people but is a divine plan of God, joining of man woman to become one flesh and this lead to husband and wife in the beginning. Marriage is meant for companionship, sex satisfaction, and is also meant for procreation.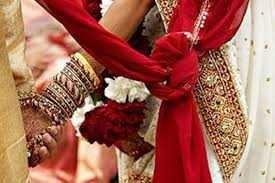 Today I would limit my explanation on companionship while later I shed more light on the other aspect mentioned above. Marriage like I said earlier may sound to someone as the easiest step to take but indeed is the most very delicate if you don't prepared yourself you can rush out of it.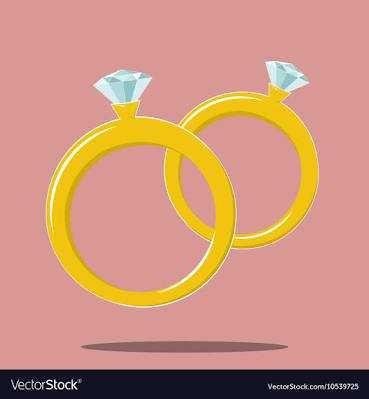 When we talk of companionship, it means the situation where a person is willing to share the work, pleasure, worries of another. Companionship in marriage starts from the day that man get his lost rib, and for the lady, the very man she made from his rib in which both of them agreed in courtship up to their marriage day and continuing in marriage.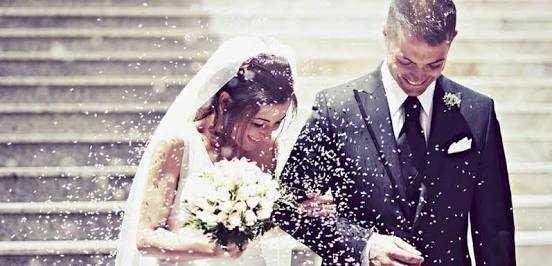 No third party, companionship in marriage is way of doing things in common, e. g. Dressing, walking, praying, sleeping, attending seminars together, visiting both parents together. If you can do these in courtship you shall do more than that in your marriage, using the same dress, going to church together, bathing, eating and discussing issues together.
I know this would keep people for suspense that what is going to happened next after this companionship but that would be discuss next post. Watch out for that tomorrow.