Facebook seems to be working on a stable coin for Whatsapp according to the report from Bloomberg as it is expected to make a move into the financial sector in the future.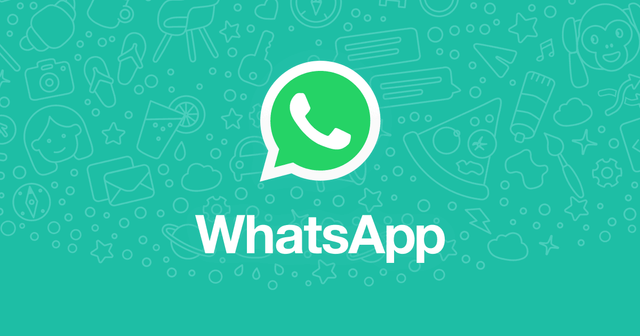 The company is developing a stablecoin -- a type of digital currency pegged to the U.S. dollar -- to minimize volatility, said the people, who asked not to be identified discussing internal plans. Facebook is far from releasing the coin, because it's still working on the strategy, including a plan for custody assets, or regular currencies that would be held to protect the value of the stablecoin, the people said.

"Like many other companies, Facebook is exploring ways to leverage the power of blockchain technology," a company spokesman said in a statement. "This new small team is exploring many different applications. We don't have anything further to share."
Facebook has over 2.5 billion users globally and whatsapp has over 200 million users in India alone. This move will allow them to get into the remittances market in countries such as India. Infact, India is currently the biggest market for remittances with over $69 billion in remittances sent annually.
This will be a huge move and I hope will force the Indian government which has been delaying a positive regulation around cryptocurrencies to act quickly. However it won't be easy as Facebook hasn't always had it easy in India even though Indian users are the largest number of users on the social media website.
According to Bloomberg:
The company's relationship with India has been fraught, mainly because some instances of fake news spread through WhatsApp have led to violence there. Still, Facebook sees tremendous growth opportunity in the country. India has 480 million internet users, second only to China. That number is projected to grow to 737 million by 2022, according to Forrester Research Inc.
In any case I think this is an incredible news and it would be interesting to see how it plays out. It might also make Mark the biggest central banker in the world. Who knows? Maybe Facebook might get it's own token.
However, we need greater decentralisation and lower dependance on FIAT currencies such as the US dollar or Indian Rupee. I hope these moves will pave way for a better global economy in the years to come.
Meanwhile, Steemit Inc hurry up with the SMTs will ya?
---
If you like my work kindly resteem it to your friends. You may also continue reading my recent posts which might interest you:
---