Beautiful eyes with two colors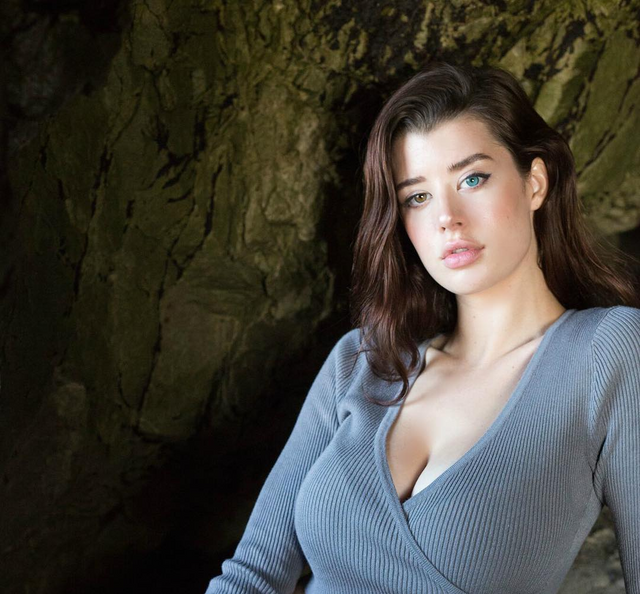 The phenomenon that occurs in this woman who has strange and unusual eyes is found like most normal people in general. First experienced by Sarah McDaniel, a beautiful model who has two different eye colors, either the left eye or the right side. When he is crying he will shed blood tears, very creepy.
Even though Sarah had oddities in both of her eyeballs did not make her feel inferior, precisely with this uniqueness made her who was a model profession became easily recognizable by others and that was her own pride. And this beautiful model that is still 20 years old never even outsmartes it by using an eyepiece or editing the results of the modeling photo with the photosop application.
Even a famous photographer Gregorio Campos praised his performance and said Sarah as a model that has a special physique with two different eye colors, one light blue and the other one brownish yellow. Beautiful, Sexy and Exotic that is the comment of praise that is unceasingly spoken by Greogorio to Sarah, the Strange-eyed Beautiful Model.