Steemit.com is going to selectively start rolling out advertisements.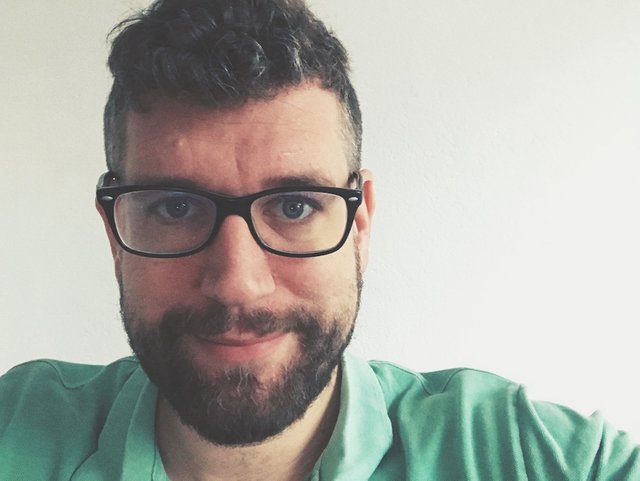 ---
I was happy to read this morning on the @steemitblog that steemit.com (the oldest app/frontend build on top of the Steem Blockchain) is going to selectively start rolling out advertisements on steemit.com to improve the sustainability and decentralisation of Steem (the blockchain). Read about it here.
---
To clarify:
Steemit.com is a website run by a private Steem blockchain development company called Steemit inc.
Steemit.com is a website that runs at a loss because it generates no revenue and not only that it also put's a lot of traffic on the full nodes that Steemit inc. pays for because it's the most popular front end to access the Steem blockchain.
In other words, Steemit inc. provide a free website that generates loss and the more popular it gets (more traffic) the more loss it generates (increased costs for nodes).
This business model sucks.
In most 'normal' businesses growth should generate more profits not losses.
Finding a business model for Steemit.com I consider a great idea wether it's ads or something else.
---
ps. The costs of the full nodes are being addressed by MIRA here.
---
Paying for everything with STEEM.
---
In the past the website Steemit.com and the full nodes were all paid for by STEEM that was pre-mined. But with the price going down it's all proven not to be a very reliable/sustainable model for growth.
Luckily the mindset for sustainability is changing on Steem.
With Apps finding their own revenue models like Steem Monsters.
Sustainability and revenue is talked about all over the blockchain and I consider it THE topic of 2019.
But other front ends for content still struggle against Steemit.com. Which makes sense because it's not that easy to compete with a competitor that is willingly running at a loss.
So I'm glad to see that change.
When Steemit.com rolls out ads that means a more level playing field for the other front-ends to come up with their own business models.
Maybe subscription models for no ads? Or the use of ads themselves.
It's going to be fun to follow!
---

---
Please consider us for your witness vote if you think we deserve it here:
---


---
Vote for @blockbrothers via SteemConnect
Set blockbrothers as your proxy via SteemConnect
---
We are the creators of Steemify a notification app for your Steemit account for iOS.
Get it Here: