Testing Ads on Steemit.com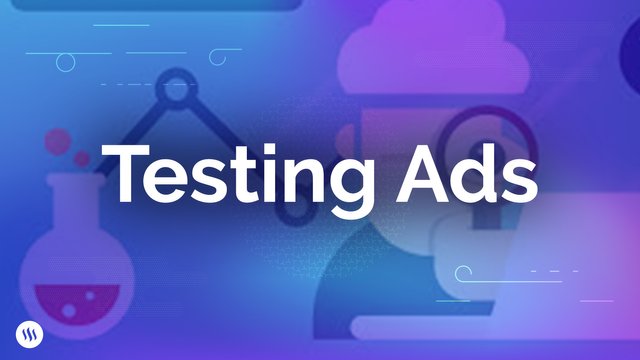 Hello Steemians, as part of our strategy for improving the economic sustainability and decentralization of Steem, we are selectively rolling out advertisements on steemit.com. This is only an experiment and no final decisions have been made with respect to the use of ads on steemit.com.
Despite the seemingly high level of support for ads, we understand that many users might not be comfortable with the idea of ads on steemit.com which is why we are proceeding with a small test.
The Steemit Team