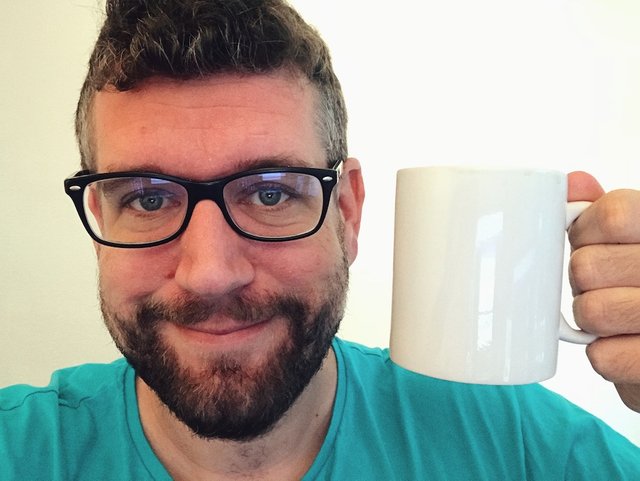 ---
The payouts are going up while STEEM is going down.
It's a nice little extra that's coming soon for the users that stuck around although I do expect it to be temporary.
The reward pool is extra full because it hasn't paid out any substantial rewards in the last 10 days.
And we still have another 3 days before the real payouts start so it will probably go up a little more.
Here's a small timeline explaining why:
Reward pool timeline.
---
25th September
HF 20 resulted in 24h of no posts because of RC/Mana bug.
---
Rewardpool filled up 1 extra day.
---
26th September
Users can post again but no Voting mana. So basically 5 days of little votes. Many don't post Source. The users that do post will receive very little rewards 7 days later.
Rewardpool fills up 5 extra days.
---
1st Oktober
Voting Mana is restored and people start posting and voting again (3 days ago). But it takes 7 days to get payouts from these posts.
rewardpool fills up 7 extra days
---
End result
---
The reward pool has been filling up more than it could give away over 10 days. It's now filled with 900.000 STEEM (normally around 750.000).
A filled to the brim reward pool will start dishing out substantial rewards 3 days from now.
A nice little extra for the users that kept posting!
Enjoy it!
---

---
Please consider us for your witness vote if you think we deserve it here:
---

---

Vote for @blockbrothers via SteemConnect
Set blockbrothers as your proxy via SteemConnect

We are the creators of Steemify a notification app for your Steemit account for iOS.
Get it Here: