As they say, long time no see. And this is not due to vacation, unfortunately. Despite the summer season, blockchain industry in on the hot side of the street - new project, great events, lot's of movement in the market. The sector is changing rapidly and there are many new team don't build a decentralized infrastructure but rather take to the market their own consumer-oriented (both B2B and B2C) solutions and products.
Last week Finam arranged a business breakfast with founders of 7Seconds, the project I've been watching long enough. Despite the beauty of Finam's upper floor terrace, there wasn't many willing to enjoy views of summer Moscow, and the majority of the audience' eyes were aimed at speakers, Alexei Chalenko and Alexander Nesterov.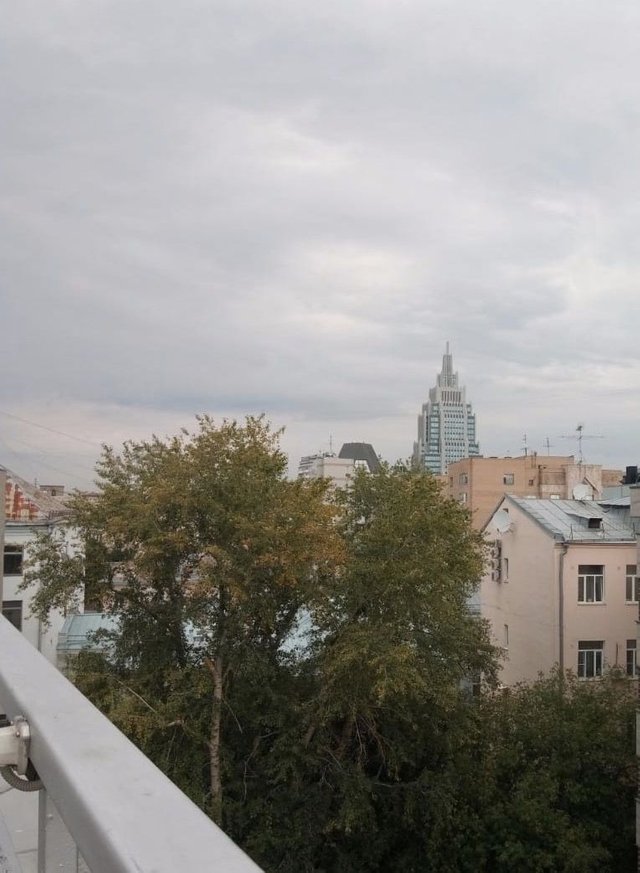 The company's founder and lead, Alexei Chalenko, is far from novice in the financial market. For nearly a decade he was well known in the trading and asset management society, co-managing Uralsib's investment branch, then working with Rosatom and MDM-Bank. He is active as investor who runs his own projects, 7Seconds and MandarinBank, since 2016.
7Seconds presentation took more than one full hour, and I struggle to sum it up in one or two sentences. The key idea which Alexei stressed numerously is that the banks are no longer competing for clients individually and their product lines look indistinguishable from each other. The real product they are selling is interest rate (and loan term). Consumer risk became tradable commodity as well as banking loans, and it needs to be traded via open and transparent platforms.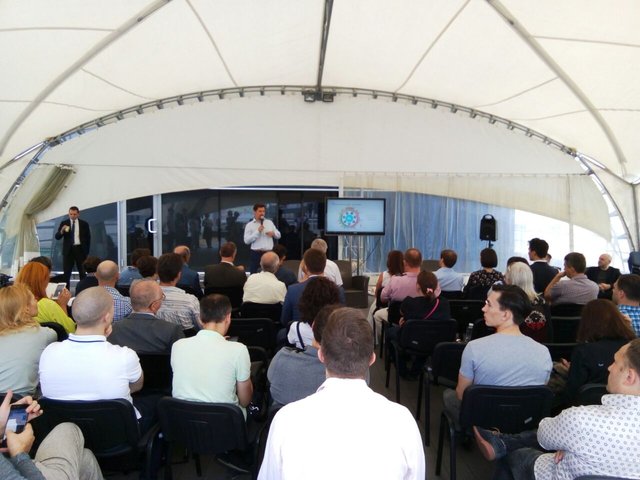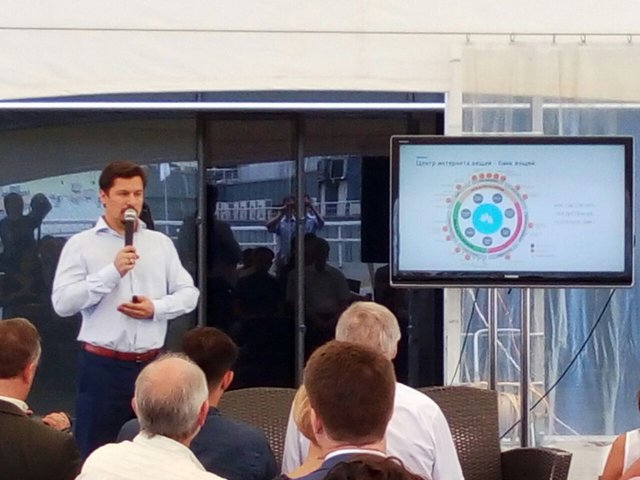 7Seconds is one of them, and the project aims for global representation. Global competitors are strong: they are Sesame Credit of Chinese Alibaba, or USA based Affirm. All key players in the sector move in one direction: making scoring deeper, faster and more comprehensive.
And, probably, the most important fact is that being "a good person" becomes a valid profession. Your credit scores and borrowing conditions get tightly connected with your social capital. As Alexei pointed out, the very fact of our participation in the Finam's business breakfast added a point or two to our score table - checking-in with that many successful financial managers and active investors talks well of our repayment potential. So, when visiting the Buckingham, don't forget to tag tag the Queen))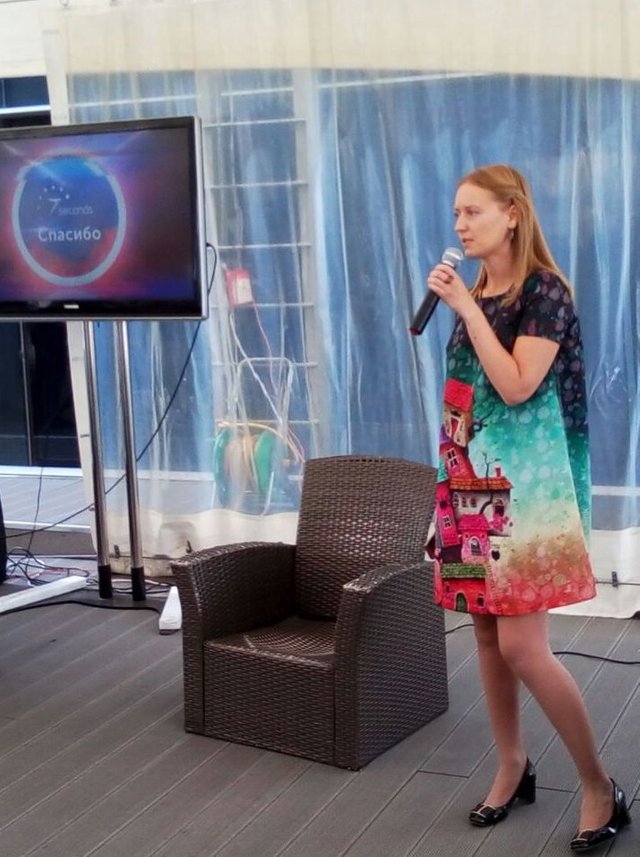 7Seconds partners with one of the recents active players in the blockchain market, Qiwi Blockchain Technologies. The company was represented by Tytiana Bilyk whos speech was tech oriented. It is worth noting that the project choose to run on corporate blockchain platform instead of one of the public chains. Approaching specialized providers illustrates one of the core new trends visible from the late 2017, and we believe that this tendency is far from exhaustion.
The third to partner with 7Seconds is BitFury, one of the pioneers in mining and cryptocurrencies on global scale. The company was represented by Gerbert Shopnik.
It looks like Alexei and his mates have great companions. Let's wish them the best of luck with the project!
You can contact me via
  Linkedin Sofia Paskal
  E-mail sofia@morecommunications.ru
  Or Telegram @sofiapaskal