Crypt: something to look over and to look after
It came to my understanding that I haven't properly introduced myself yet – who I am and where I'm coming from. Let me fix this at once.
I'm Sofia Paskal, and for the most of my life I was working with communications, whether it was PR or SMM, or something related. Long ago I was a popular Livejournal blogger with several thousand followers (alas, the blog is gone, and Livejournal itself is comatose). I was blogging in early 2000-s, pioneering in the field, and at that moment we had this feeling… that the media is on the eve of disruption, and we are the disruption, launching new media and new ways to process and distribute the info. It was sort of correct, yet without blockchain and decentralization it didn't work that well and ended with nothing.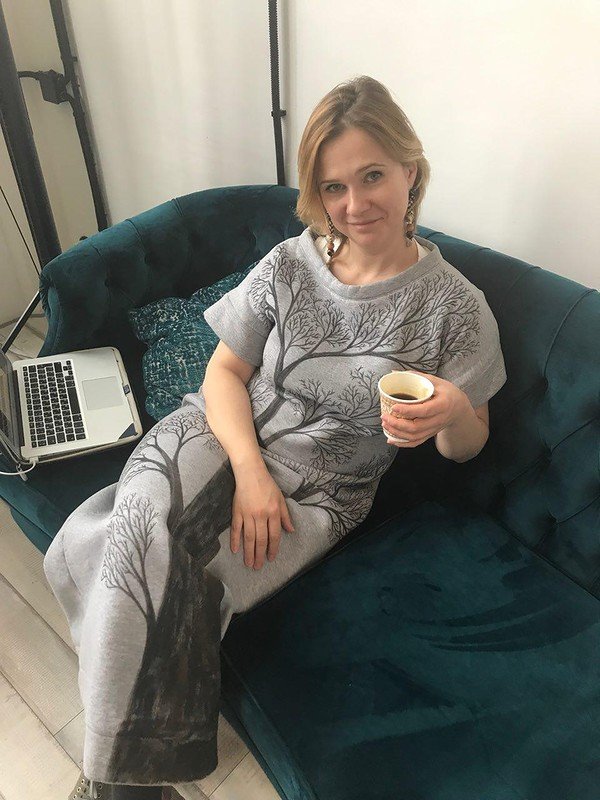 And now, with Steemit, I want to be a blogger again. And a true anarchist and decentralist this time!)))
It all fell into one line: over the last five years I was continuously facing crypt. I was the PR Director of a fund called Flint Capital which partly evolved into Blackmoon, and laterBlackmoon Crypto; worked with AAnton Agarnovskythat co-founded #Metahashblockchain solution; and with KICKICO team; and 3.5 years of my life passed in a busy open space where high profile financial analysts studied Eurobonds from a global angle.
I spent that entire time trying to understand these smart guys' language and to translate it to human, at least partly (to pass the knowledge onwards into the outside world). And I was looking at the world from many different angles.
I got into crypto world a year ago thanks to Anton Agranovsky who showed me the right way. And that's when I got neck deep in it. I was approached by ICO projects who asked to support them in PR. I began attending conferences and speaking at meet-ups and joined CODDY programming school for children where I teach blockchain.
The puzzle got together like that exactly because I know how to talk new and complex things in easy language. And I have that out of the box thinking, the big picture look.
In this blog, I will be speaking about the market situation in a human language. I will look over the different geographical markets. Two publications on that already went live (Argentina and Colombia), and I plan more of that kind of trips to happen. I believe that this blog will be of good use to those who wants to be in the trend, and more specifically, to PR, marketing and SMM managers who have plans to develop international projects.
Aside from my trip notes, there is plenty more planned: reviews of the market and its specific segments, interviews with industry leaders… and other formats that you and I will work out together.
Please hit me with any related question you have, from "where to buy Bitcoin?" to "how can we start our own ICO?" and "what events are worth visiting?". Some of them I can answer myself, and some not, in this case I'll put you in touch with trusted colleagues.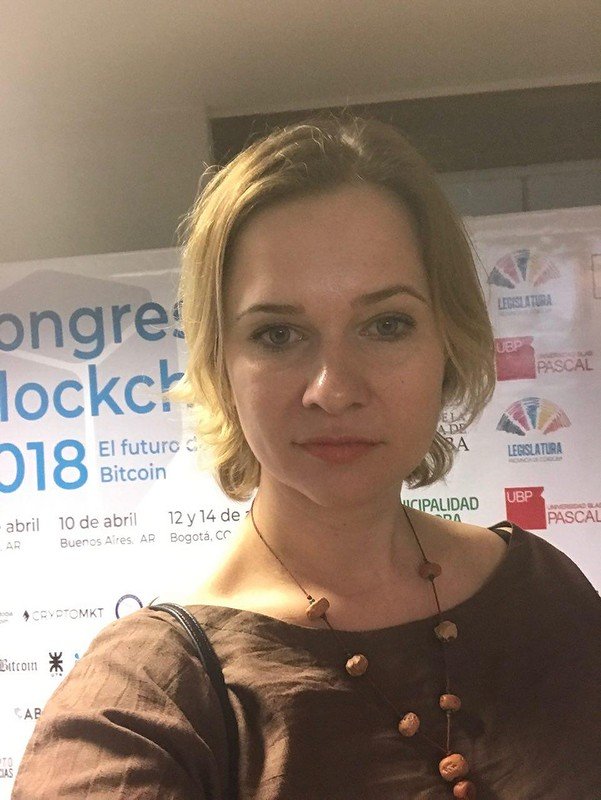 As for myself… I reside in Moscow, a big fan of Argentinean tango, I paint and sculpture (mostly, people), adore my 11 years of daughter. She, by the way, is already looking into crypt herself, but that's another story.
And to make it clear: my friends usually call me Fox, that's why here I'm Cryptofox. Let's be friends, shan't we?