How to instantly get Ethereum every day?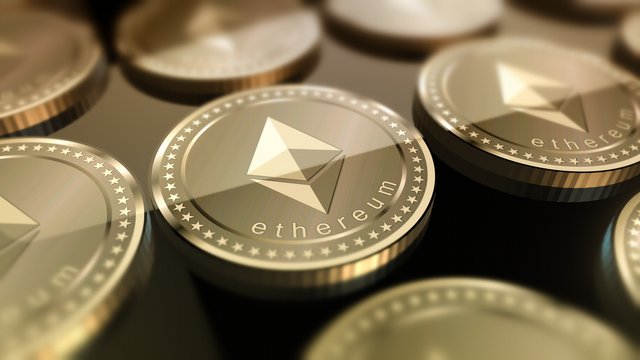 Welcome to the bounty reinvention! Bounty hunters had never before could get money (ethereum) every day by performing different bounty tasks. But now it's possible thanks to the TOKPIE cryptocurrency exchange platform.
Note that it does not work as airdrop, instead, it works like an ordinary bounty campaign with only one difference: a hunter could INSTANTLY sell part of bounty stakes earned for ETH on TOKPIE platform.
OK, I WANT MONEY! What to do now?
Stop waiting many months for bounty rewards - start getting ethereum immediately on a regular basis! Moreover, you will be receiving both: ETH and other worthy altcoins.