MindSports IO announces upcoming Token Sale on KickICO.


Many people have been asking us when our official token starts. We wanted to make sure this is done well and are pleased to announce our partnership with KICKICO for our upcoming token sale on Feb 5th 2018 3PM UTC.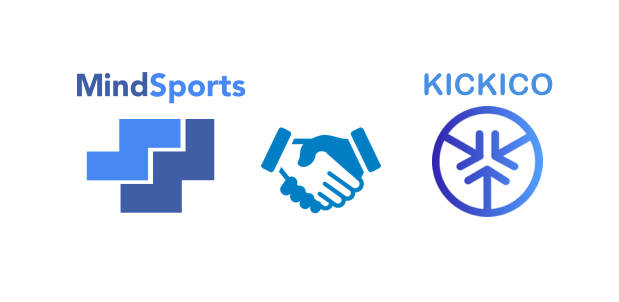 KICKICO, partners with cryptocurrency companies to launch projects to the public. The partnership allows us to broaden their reach to even more supporters.

Last month we also announced the partnership with Experty (read here) and is looking forward to further collaborations to improve the blockchain ecosystem.

Token Sale Details
Token: MIND (1 ETH = 10,000 MIND , 1 MIND = 0.0001 ETH)
Hard Cap: 2,000 ETH
Soft Cap: 200 ETH
Total Crowdsale Supply: 20,000,000 MIND
Crowdsale Start Date: Feb 5th 2018, 3PM (UTC)
Crowdsale End Date: Mar 6th, 2018 3PM (UTC)
Bonus Schedule: 20% first 24 hours and decrease 5% every 24 hours.
Our first live stream demo last month was a success. (read here) We are happy to announce our upcoming Beta release of MindSports IO in 1Q18. A private tournament will be live streamed and will invite prominent chess and Chinese chess grand masters to play on MindSports IO.
Stay tuned for more announcements in the coming days. Check out
www.mindsports.io
to participate.