OKCoin will add ETH on 1st June.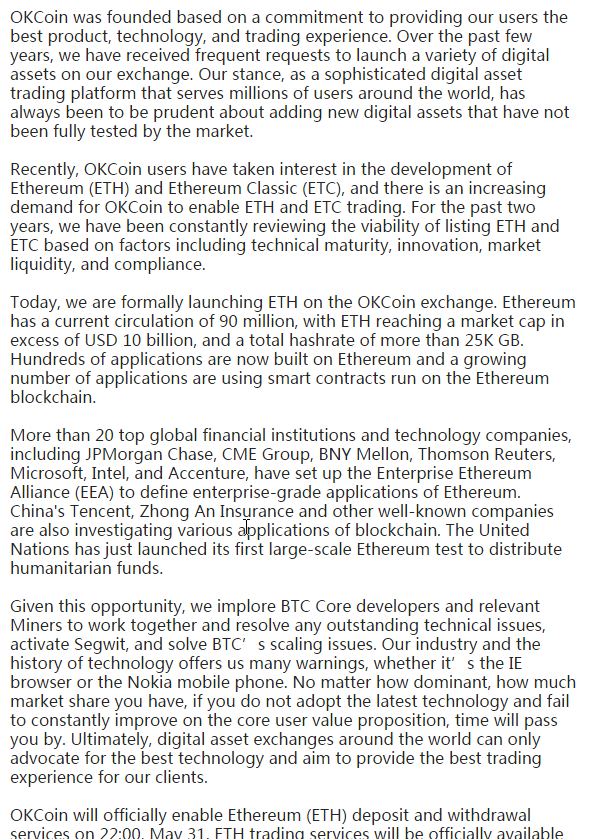 OKC is top China Exchange for Crypto


They currently have better volume on Litecoin than Bitcoin.
They also have International Version

ETH Surpassed BTC Volumes

Most Expensive ETH by Volume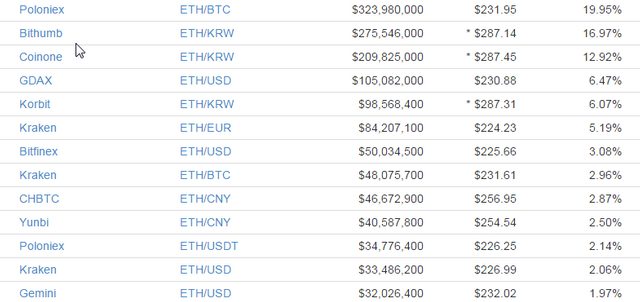 Korea is kicking up the price.
ICO vs ETH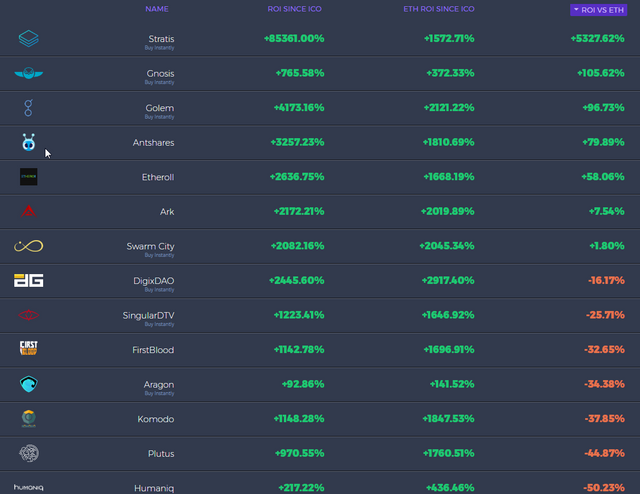 Most ETH icos were not worth it vs raising price of ETH. Only 5 out of like 30 made it. Some ICOs run now.. Think of it before buying!