MEDIA Protocol can be the Next BIG Content Product; a Look at valuation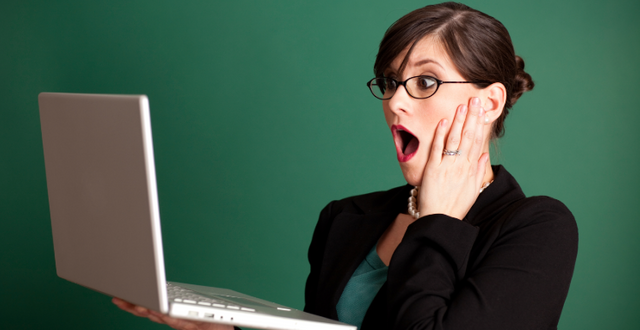 The content industry is massive and it umbrellas a vast pool of media channels. Everything from long-established media like newspapers and television networks to the more recent developments like social media and tube sites are part of the content industry. People consume content to stay updated with news, for entertainment, and even for learning purposes. Given the size of this industry, there are many players, both small and large, and the potential value to be had is massive. This piece is going to have a look at what a new blockchain project, MEDIA Protocol, could be worth.
Great Industry for Start-Ups
MEDIA Protocol is a new project that wants to remove the middlemen involved in the content industry. MEDIA Protocol streamlines the decentralization of content at a massive scale as it can be integrated into anything with a URL.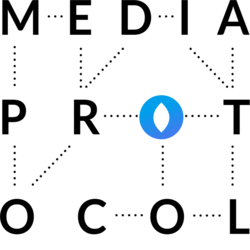 The removal of middlemen in the content industry would make it more lucrative for content creators and more enjoyable for content consumers so MEDIA Protocol could easily see mass adoption; additionally, since MEDIA Protocol can be easily integrated into virtually everything on the internet, there isn't anything restraining the Protocol from developing a deep reach. On top of this, MEDIA Protocol's target industry has been extremely welcoming to start-ups. Even within the blockchain sphere, products aimed at decentralizing content have done extremely well; Steemit is a testament to this. And given the size of this market, the valuations companies and products can reach is massive.
Some of the largest companies in content are obviously the ones that are more established; this includes companies like Time Warner (valued at $74 billion) and NBC (acquired at a valuation of nearly $25 billion). But this isn't an industry where aged titans reign; in fact, this industry is extremely rewarding to start-ups, especially those that bring innovative digital solutions. While the examples of established content targeting companies show the valuations of mature market players, the following valuations of start-ups in this industry provide a good short-term outlook for a project like MEDIA Protocol.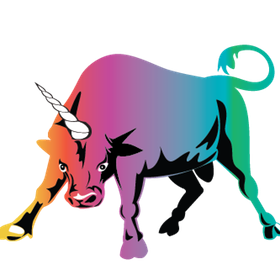 Just a year after its founding, YouTube was acquired by Google for nearly $1.7 billion. Now, a few days ago, Morgan Stanley concluded that YouTube, as an asset, is valued at $160 billion. So, in just a bit over a decade, Google has earned a near 100-fold return on its investment, despite having paid such a large sum.

An even better comparison to a blockchain product targeting content would be Steem. At present, Steem's driving force is Steemit. In just about 2 years, Steem has managed to develop a market cap of several hundred million dollars (currently at $700M) with an all-time-high of nearly $2 billion.
MEDIA Protocol is targeting an industry that is extremely welcoming to start-ups. As the examples above show, innovative developments here can swiftly reach 9-figure valuations, and that is also true for the start-ups targeting the market utilizing blockchain technology. However, MEDIA Protocol has a massive advantage over the above stated companies; while they had to draw in users onto their own platforms, MEDIA Protocol can simply be integrated into virtually anything that already exists on the internet. This makes MEDIA Protocol more of an enterprise solution for the content market. So, while it seems like MEDIA Protocol has a lot of competition, its actually one of a kind.
Existing content products largely act as platforms aimed for consumer usage. MEDIA Protocol is meant to be utilized by other entities who have users. It allows them to become part of a decentralized ecosystem.

MEDIA Protocol is pioneering a new form of enterprise technology for the content industry which can be easily integrated by anything with a URL. The ease with which the Protocol can penetrate the market means that MEDIA Protocol could face swift adoption; this possibility is even more feasible when considering the fact that such an ecosystem benefits all the participants of the industry except the centralized platforms that leech off the work of hardworking content creators. MEDIA Protocol has the potential to achieve the massive valuations of previous innovative technological developments in the content industry.
Essential MEDIA Protocol ICO Links
🌐 Website: https://www.mediaprotocol.org/
💡 Whitepaper: https://www.mediaprotocol.org/papers/whitepaper.pdf
👨 ANN Thread: https://bitcointalk.org/index.php?topic=3396313
💻 Telegram: https://t.me/Media_Protocol_Community
Connect with me:
https://bitcointalk.org/index.php?action=profile;u=1700741;sa=summary
https://steemit.com/@hatu – Follow for a new ICO analysis every day!
Twitter
Telegram Group – Keep up with ICOs