Rush Coins Now Listed on EtherDelta!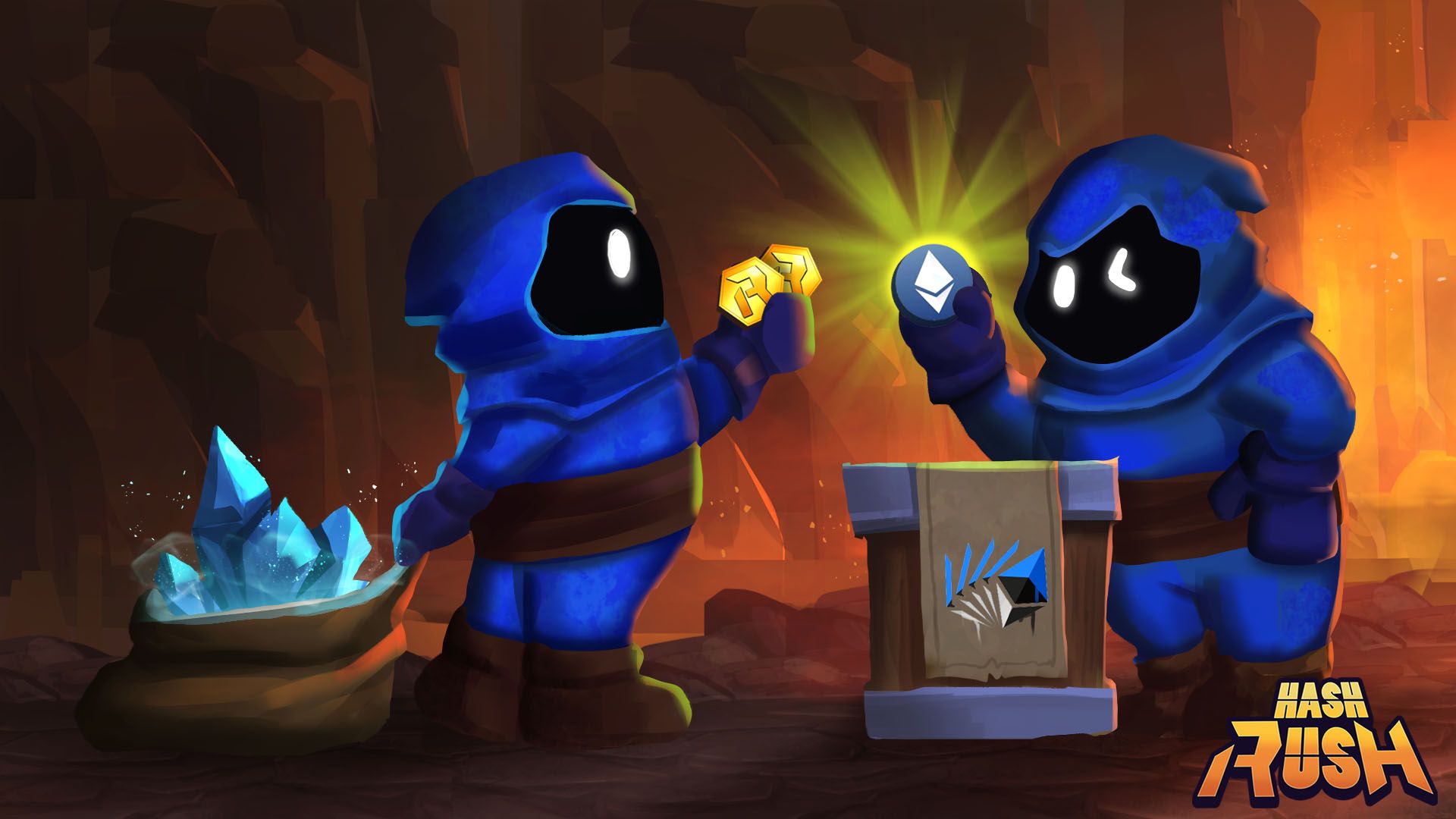 The long wait is over. After a successful ICO with well over 4 million Rush Coin (RC) tokens minted, we're proud to announce that the first exchange that officially supports RC is EtherDelta! You can find the official RC-ETH trading page at:
https://etherdelta.com/#RC-ETH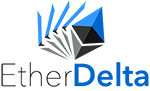 If you want to exchange some RC tokens and know how EtherDelta works, simply go to the link and start trading! And if you need some more guidance, not to worry. We're working on a 'Quick Start Guide', that will help anyone who is not so familiar with cryptocurrencies to trade RC. So if that's the case for you, simply keep an eye on our blog.
That's all from us for now. But there's a lot more to come this week, such as instructions on how to participate in the Hash Rush Pre-Alpha Creative Challenge. Want to be kept up to date of our latest news? Go to our website, join our newsletter or talk to us on Discord!
Did you like this? Please upvote us, so others will see this on Steemit!