Why Ethereum Will Never Reach Another ATH
On Jan 13, 2018 Ethereum reached it's all time high of $1,448.18, and it will never, ever, be that valuable again. You're probably thinking, what the actual f*ck?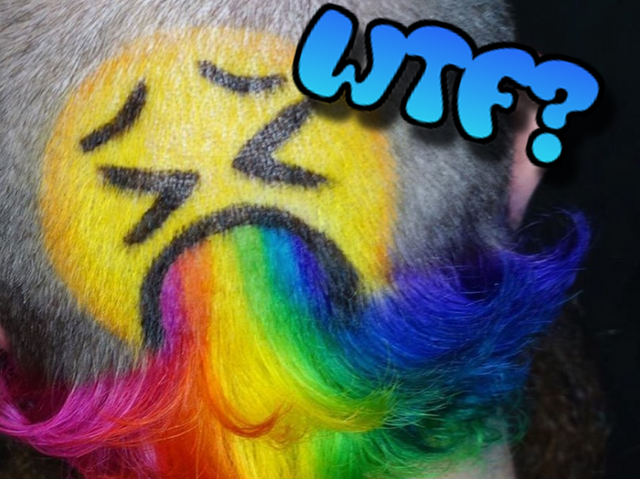 Well it's true, and you need to accept it, or you are never going to make it.
I am Sensei Ether, and I'm going to tell you why.
If you go to CoinGecko there's an interface that shows the ATH of popular cryptocurrencies and how much they have fallen since. The ATH of Bitcoin was $19,665.39 on Dec 16, 2017. In the volatile year that followed, Bitcoin lost close to 90% of its value. It's recovered some, and sits at 58% of it's value from ATH. Ethereum as you can see below, hasn't fared nearly as well.

At press time Ethereum is $211.15, only 14% of its value since ATH. In this article we will cover the reasons why this happened and make a case for why it will never again reach ATH. The first reason is simple and obvious: the ICO Craze of 2017.
In 2017, it became easy for anyone with a basic understanding of computers to create their own ERC-20 token on the Ethereum block-chain. If you invested in cryptocurrency during this time you probably remember being able to recklessly throw money at the newest ERC-20 fad and make a quick and easy 200% on your initial investment. Many of these ERC-20 tokens were created by people incapable of maintaining the insane evaluations given to them by speculators, who were high on dumb money. Eventually, anyone who didn't sell the top would regret ever hearing the names of the ERC-20 investments they made, as most alts slowly went to zero.
The ICO Craze of 2017 is sometimes referred to as Alt Season, and often by people who have no real clue what they are talking about. The only Alt Season that has ever existed is dumb money using Bitcoin profits to recklessly gamble on ICO/IEOs, and that's the only Alt Season that will ever exist. The reason that Ethereum became so valuable during this time is because you needed Ethereum to participate in "Alt Season", it was the perfect storm for Ethereum and for a number of reasons, it will never happen again.
Crypto investors are smarter than they were in 2017. The people who made money in 2017 already sold the top, and the ones who didn't learned an expensive lesson. Anyone who watched their portfolio slowly circle the drain because of some bad Alt investments are going to be less willing to invest in some random ERC-20 fad.

Ethereum no longer has a monopoly on ICOs. You have Tron, EOS, Binance Chain etc. All else being equal, you could divide the Ethereum ATH by the number of competitors dividing Ether's previous ICO monopoly, and you'd have a sensible future price evaluation.

Regulations. Every day, crypto becomes less and less of a wild wild west than it was the day before. You see legacy software companies like Facebook trying to enter the market, and you see more and more regulations. Let's be honest, Ethereum would have never reached $1400 if everyone trying to purchase it was forced to do KYC and AML.
So what will happen to Ether? In next week's follow up we will give our long term price prediction and how we came to that conclusion.
-Ether Sensei