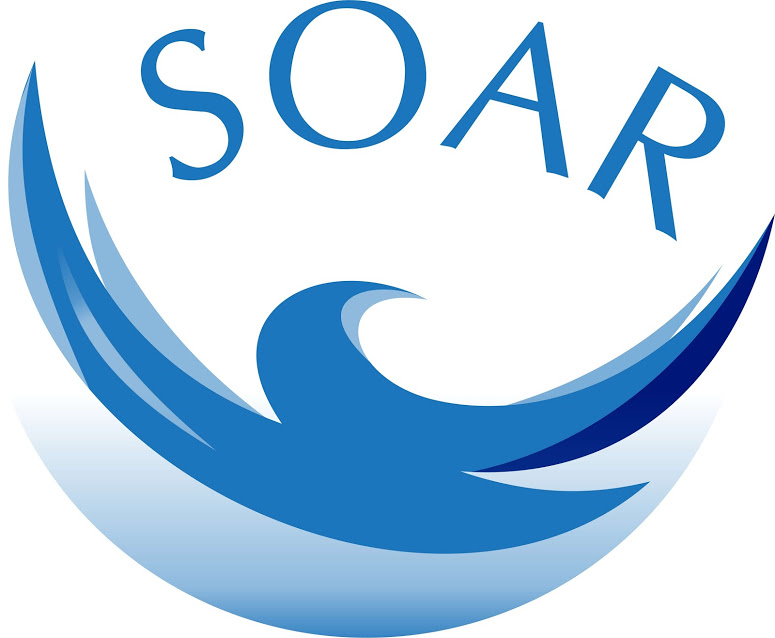 Hi there! Soarcoin is now available on both C-CEX and just recently on Livecoin.net
In order to allow more public users to possess some Soarcoins, we've decided to put up a sell order at a discounted rate as compared to the current market price.
The sell order will be triggered on 23.59 (+8 GMT) 26th of April. It will be on for 48 hours, and later removed on 23.59(+8GMT) 28th of April. This will be the only one time Soarcoin will be released on Livecoin.net for sale. The unsold Soarcoin will be kept for further distribution in future.
Thank you for your support.